News
SLF Benefit Event 2008
---
Even though the second annual SLF Benefit Event 2008 was held at the same night of the soccer game Netherlands-Russia, which the Netherlands unfortunately lost, we still had a great benefit night for Hitoog Elementary School!
Last June 21, 2008 the Sheryl Lynn Foundation gathered all family & friends to support the latest project of SLF 'Hitoog Elementary School'. It was a night of mixed feelings, because of a lost soccer game, but still this couldn't stop the evening from being a great success!
We were very honored with performances of the Second Youth Band and a Filipino folklore dance group that performed the Tinikling. Our guests loved the songs of the band and many also participated in dancing the Tinikling themselves.
Also this year we are most grateful to all our sponsors, that donated many prizes for the SLF lottery. With more than 30 prizes we congratulated lots of very happy prize-winners! And we even had some 'Orange Prizes' to reward the Best-Dressed-In-Orange guests of the night.
What especially needs to be mentioned is the delicious food that was prepared that night by Evelyn, who donated the complete revenues for this food to the 'Hitoog Elementary School' project. Furthermore we were also honored with a visit of Florencia Mulder, Miss Flevoland 2006 and contestant of the Miss Europe 2006.
We would like to thank all the amazing volunteers that helped us to make this evening a success. Because of you and all our wonderful guests the Sheryl Lynn Foundation managed to raise €2500!! This remarkable amount will make it possible to start the construction of a school building for the Hitoog Elementary School. More info on this will follow very soon.
Here are some pictures of this year's benefit event "Let's Party 4 Charity", taken by another amazing volunteer and photographer Kevin Krebbers (www.kevinkrebbers.nl):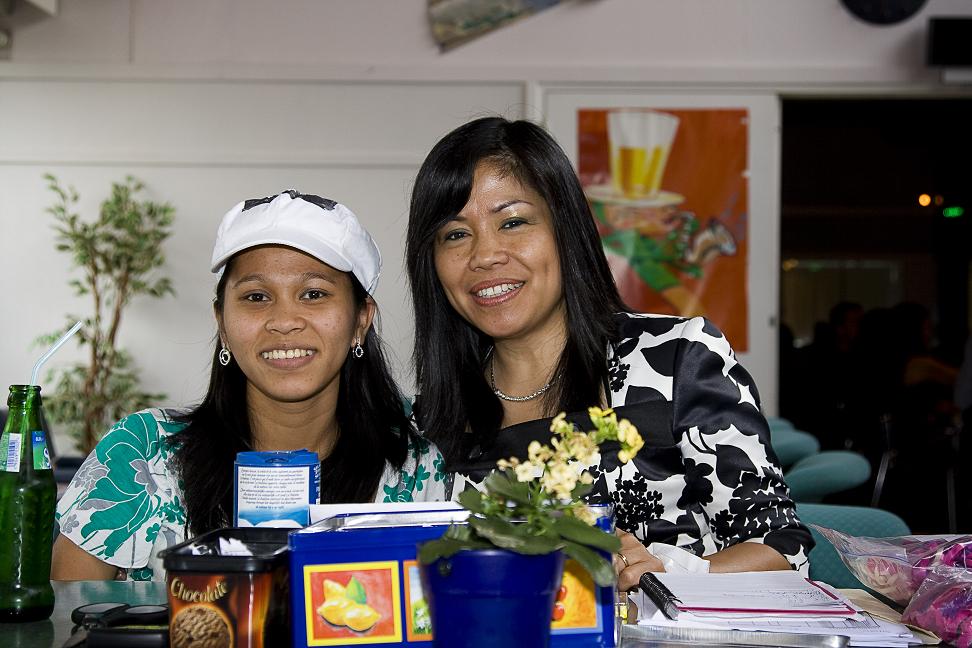 Ladies at the entrance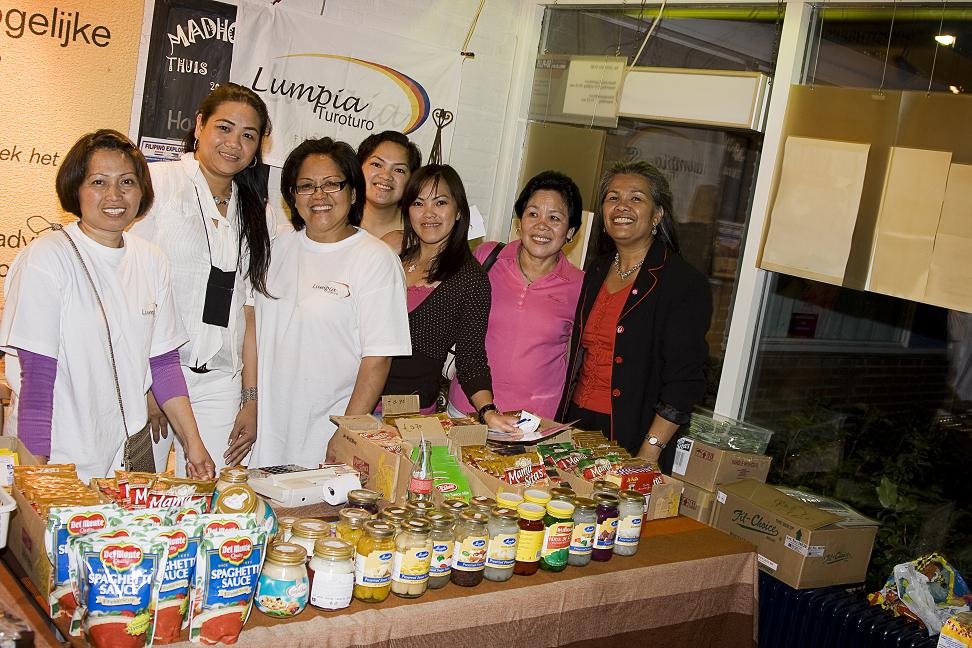 Lumpia Turoturo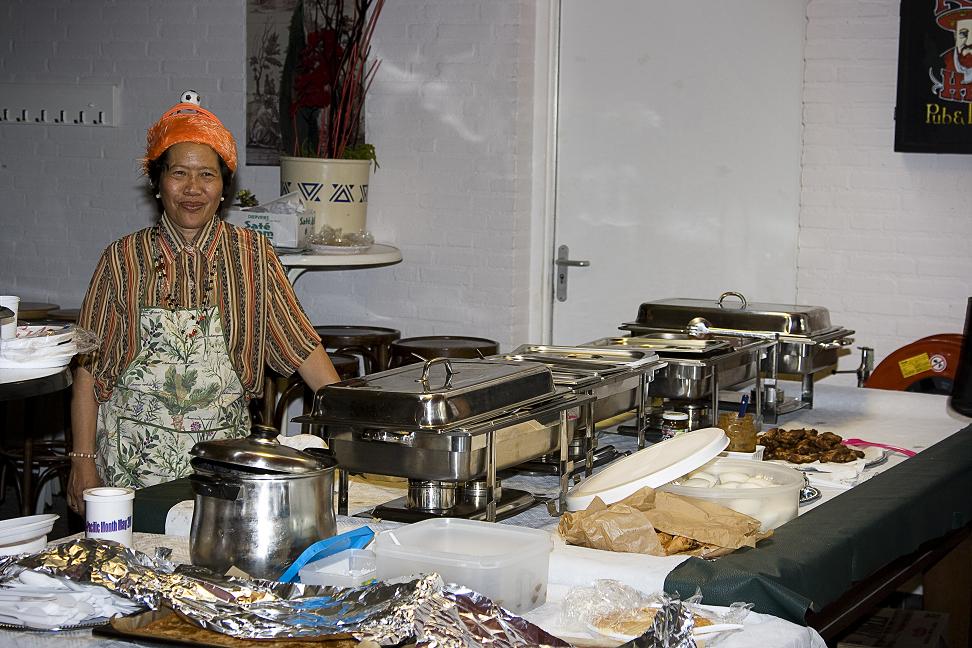 Evelyn's food corner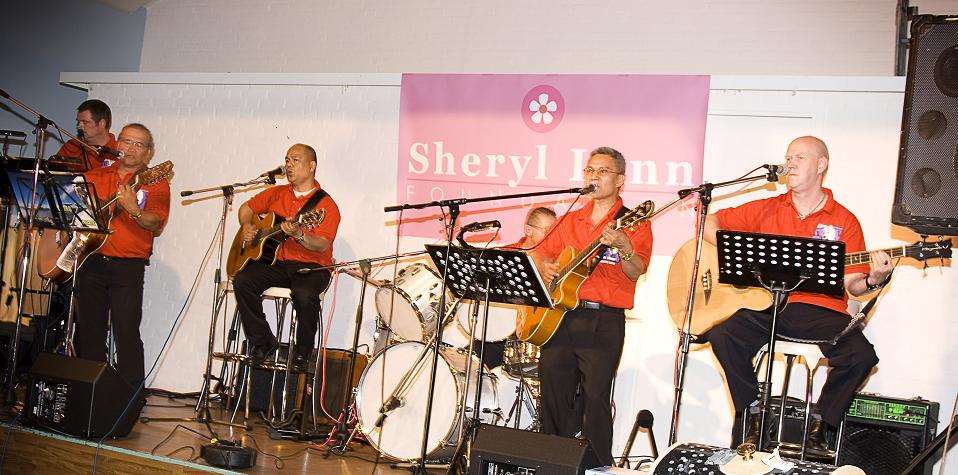 The amazing Second Youth Band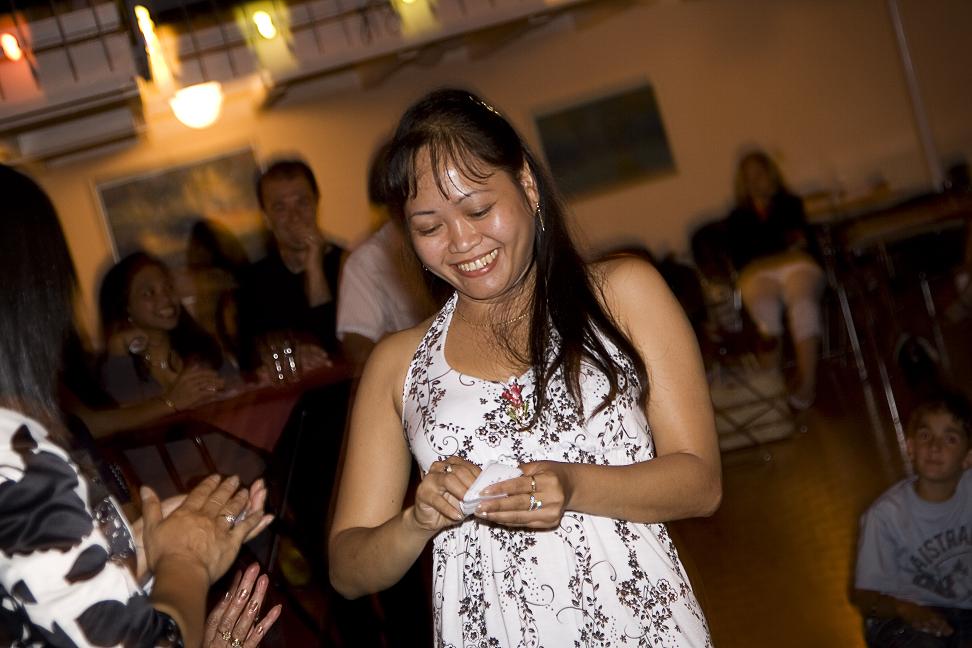 One of our lucky lottery winners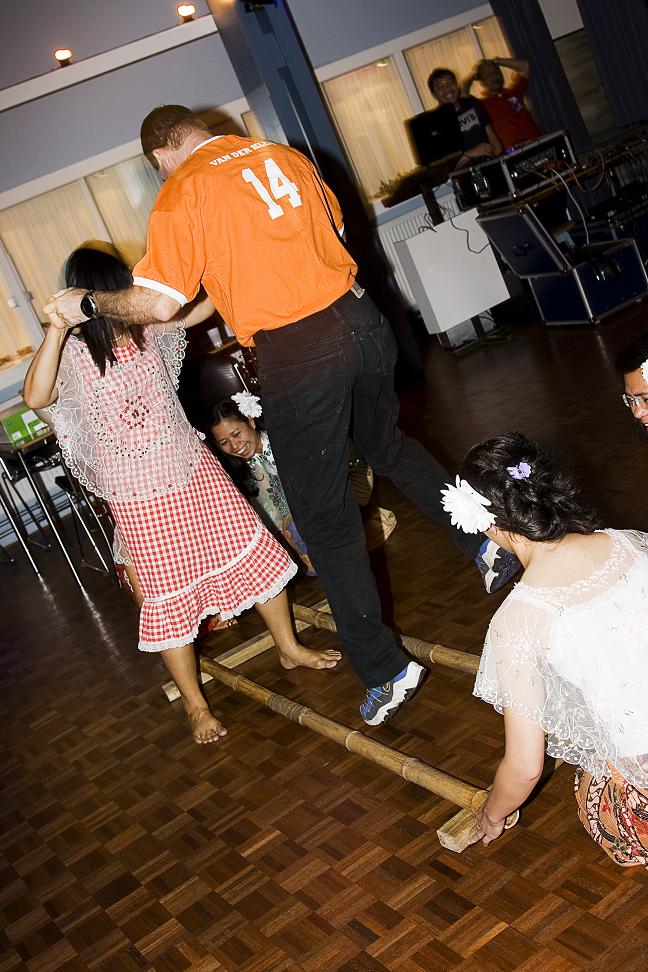 Tinikling participation in orange!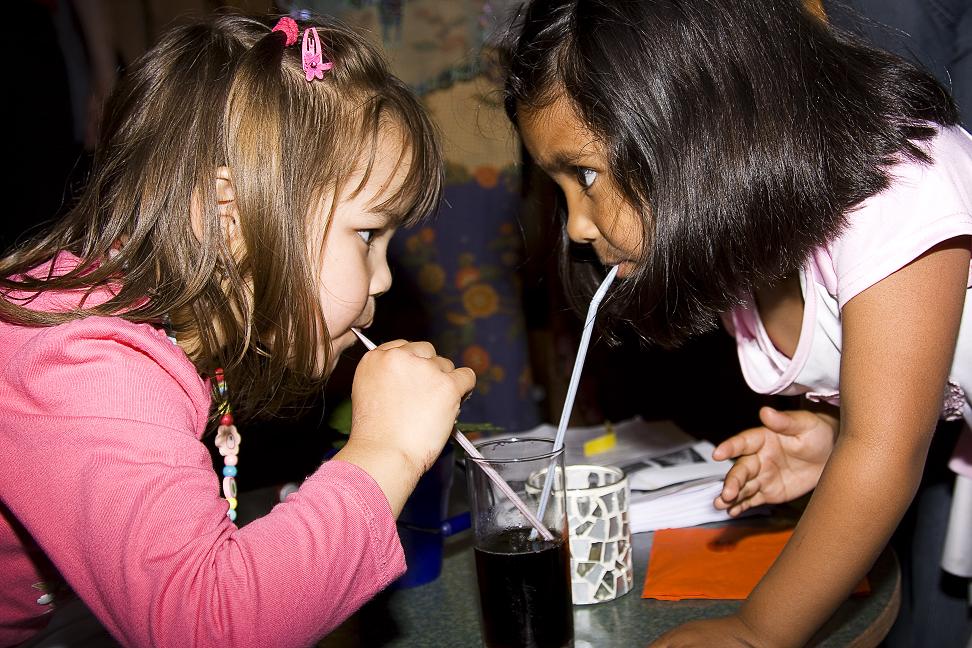 Cute :-)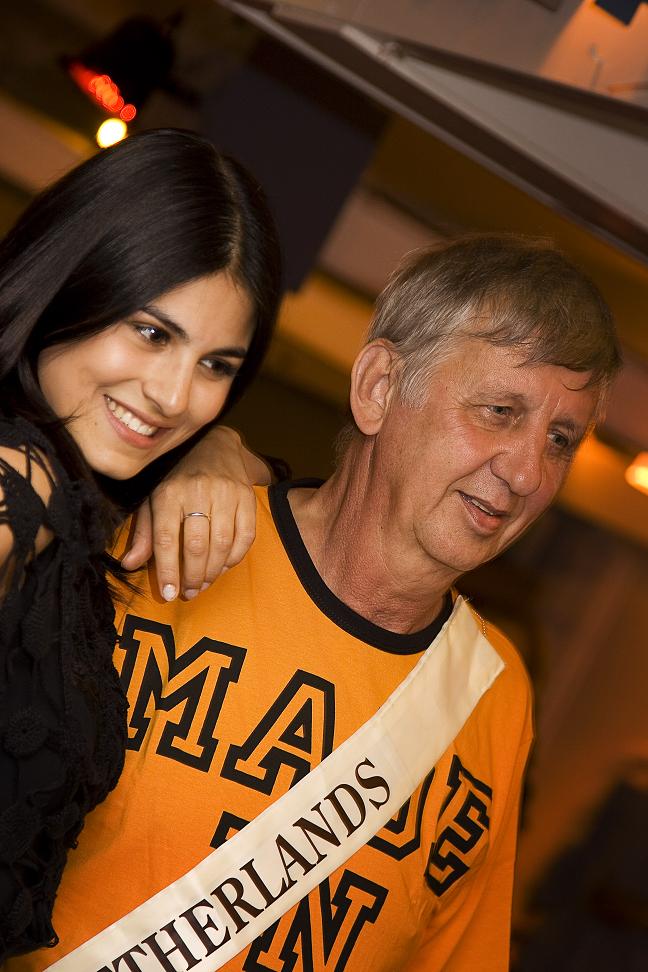 Florencia Mulder with lucky guest!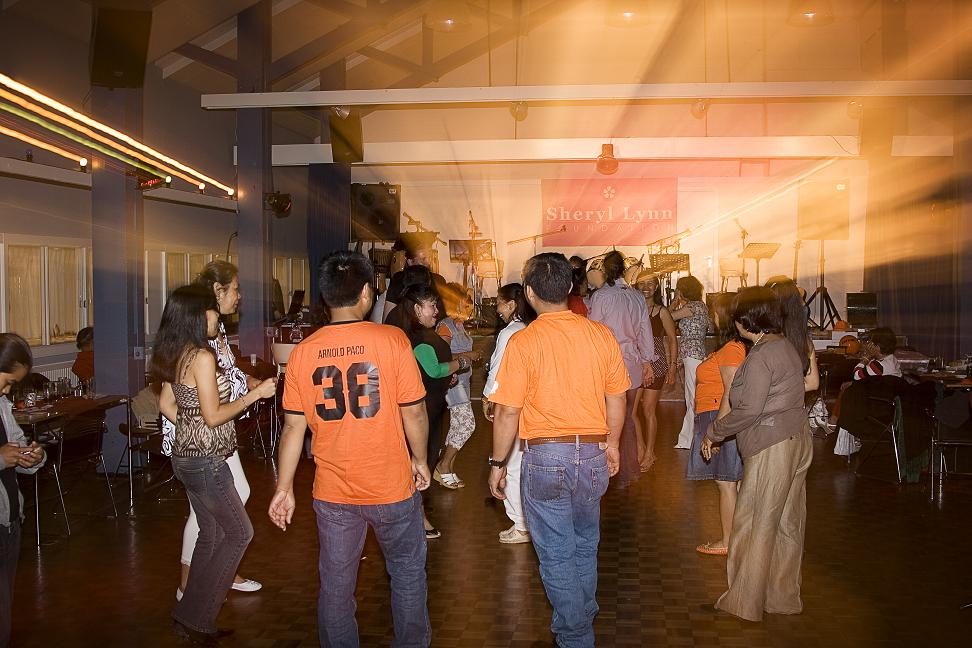 ...and dance :-)
It was a happy night for me, thank you all so much!
---