The relief operations in Ormoc and Tacloban, Leyte, were a great success, helping over 2000 families in affected areas by typhoon Haiyan.
(For our Tacloban relief mission, click here.)
For the purchase of our relief goods to distribute on the island of Leyte we were able to work together with an amazing local organization on the island of Bohol, Oplan Bangon Bohol. Through the efforts of a remarkable woman & friend, Anna Maris Igpit, former Miss Philippines World 2006, and her team members of Oplan Bangon Bohol, we were able to purchase all the needed goods at discounted & wholesale prices and get them to Leyte. 
On the first day however, we first joined Anna on one of her relief operations in Bohol, where a severe earthquake struck, only a few weeks before typhoon Haiyan hit the Philippines. This was a New Year's mission where Oplan Bangon Bohol distributed Media Noche Packs to affected families of the earthquake, accompanied by music, carols & laughter!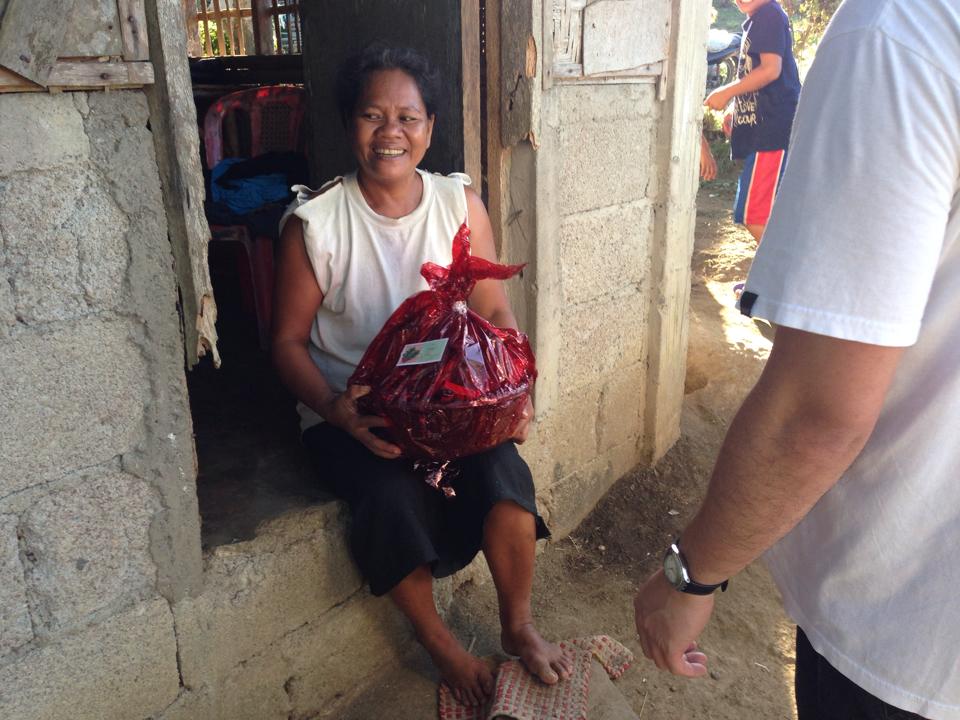 For more photos click here for the complete album (part I) on our Facebook. 
After our time with Anna, it was quite the journey from Bohol to Leyte. Once in Leyte, we repacked all the hygiene kits, medicines & educational coloring books, meant for 1000 families and 1000 children in the affected areas of Ormoc and Tacloban. Our distribution center was located at the Paderes compound in Tab-Ang, where my relatives live, at the home of my dear cousin Anselmo Paderes. A big thank you to all the wonderful volunteers who helped us during all these preparations and to Anselmo who assisted in coordinating everything!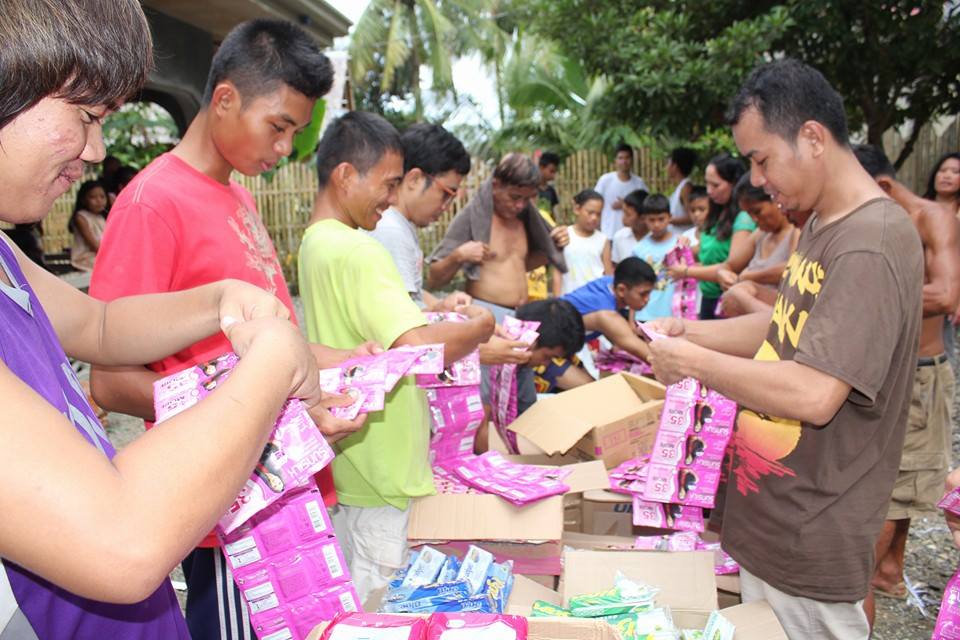 For more photos click here for the complete album (part II) on our Facebook. 

Our first relief operation took place in barangay (village) Magaswe in Ormoc, one of the severely hit areas by typhoon Haiyan on the island of Leyte. We worked together with the Rural Development Institute of Leyte (RDIL), a local aid organization that after the typhoon was put in charge of over 50 affected barangays in the Ormoc area.

Magaswe is a remote mountain barangay and it was quite the challenge to get there, having to carry our goods by foot for the last kilometers! SLF distributed hygiene kits, medicines, coloring books and crayons to the families of Magaswe. Big thank you to RDIL coordinator Josefa Pizon, "ate Inday" for advising and helping us in our mission!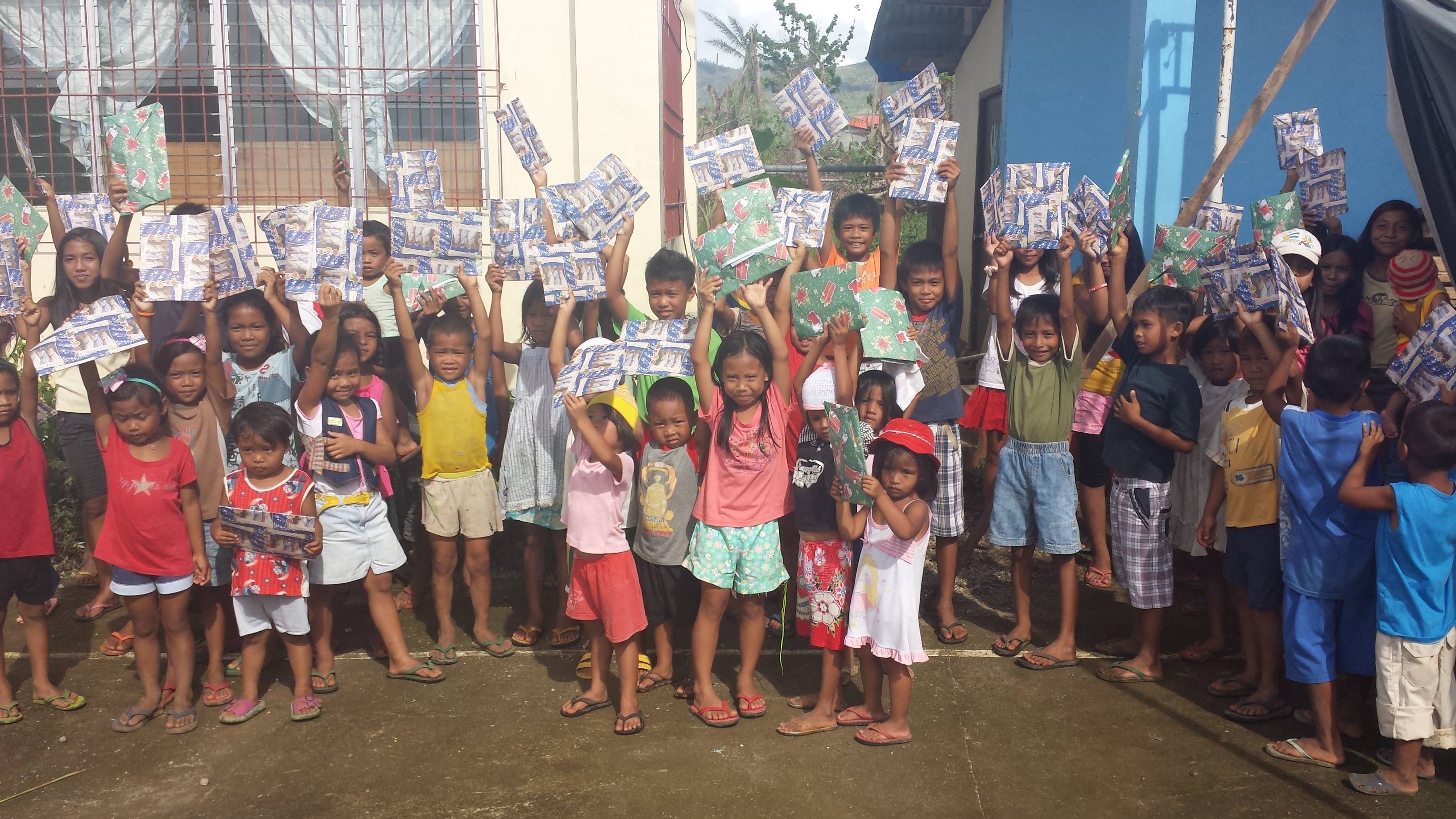 For more photos click here for the complete album (part III) on our Facebook.

Our second relief operation went to another affected mountain barangay in Ormoc, called Mahayag. This community we also adopted to further assist the town people to rebuild their elementary school. Aside from the hygiene kits, medicines & coloring books we also provided a 10-day multivitamin nutrition plan for 200 children.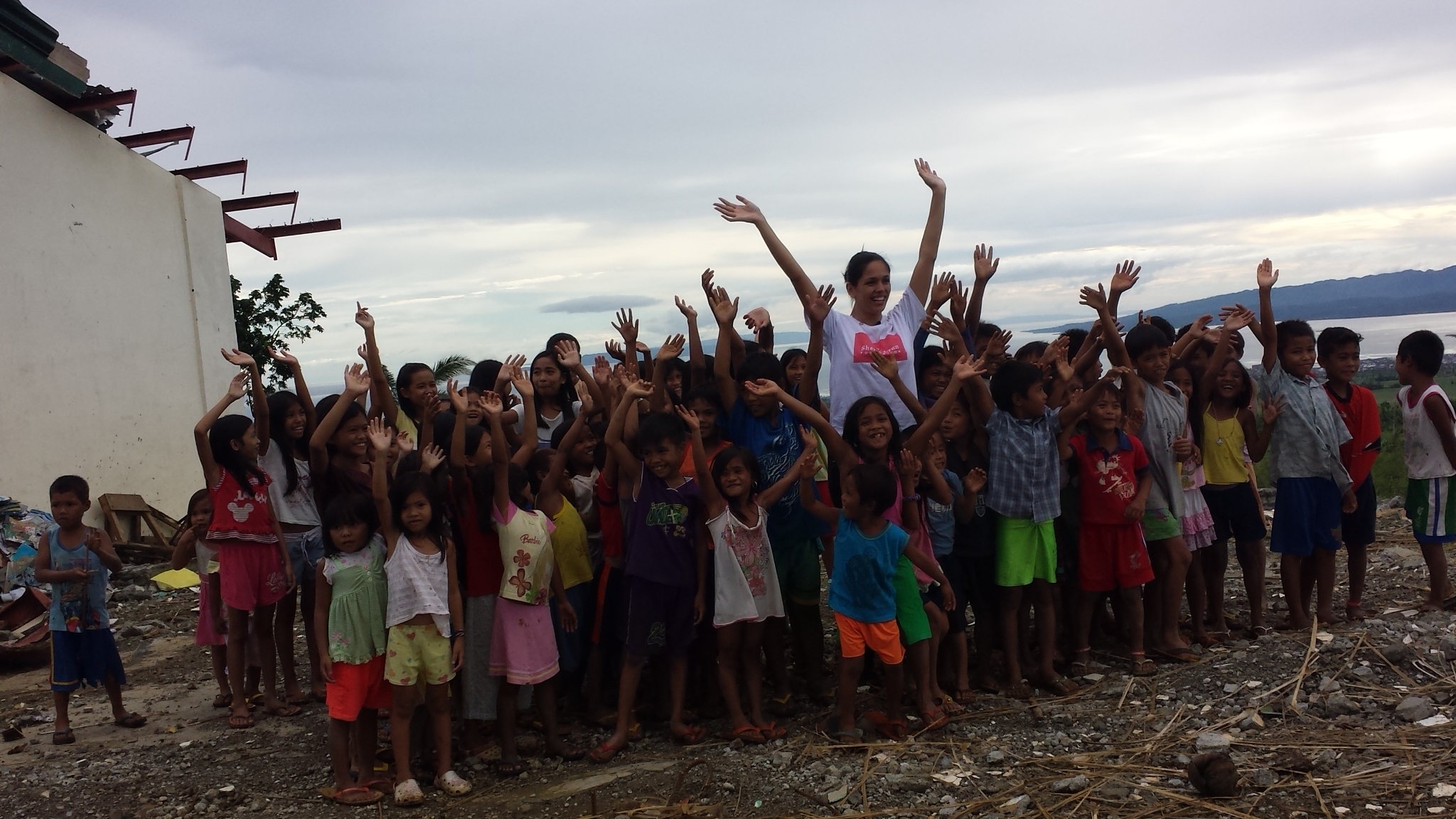 For more photos click here for the complete album (part IV) on our Facebook.

Our third relief operation in the Ormoc area went to the affected mountain barangay Quezon Junior. Yet again, we were so warmly welcomed by amazing & strong people, who were happy to see us. Here as well, we handed out hygiene kits, medicines, coloring books and crayons.

Ate Inday also received a donation of tarpaulins from another NGO, sent to RDIL for distribution, so we brought those along too. Quezon Jr. was our last barangay in Ormoc before heading to Tacloban and it was another moving, but beautiful day!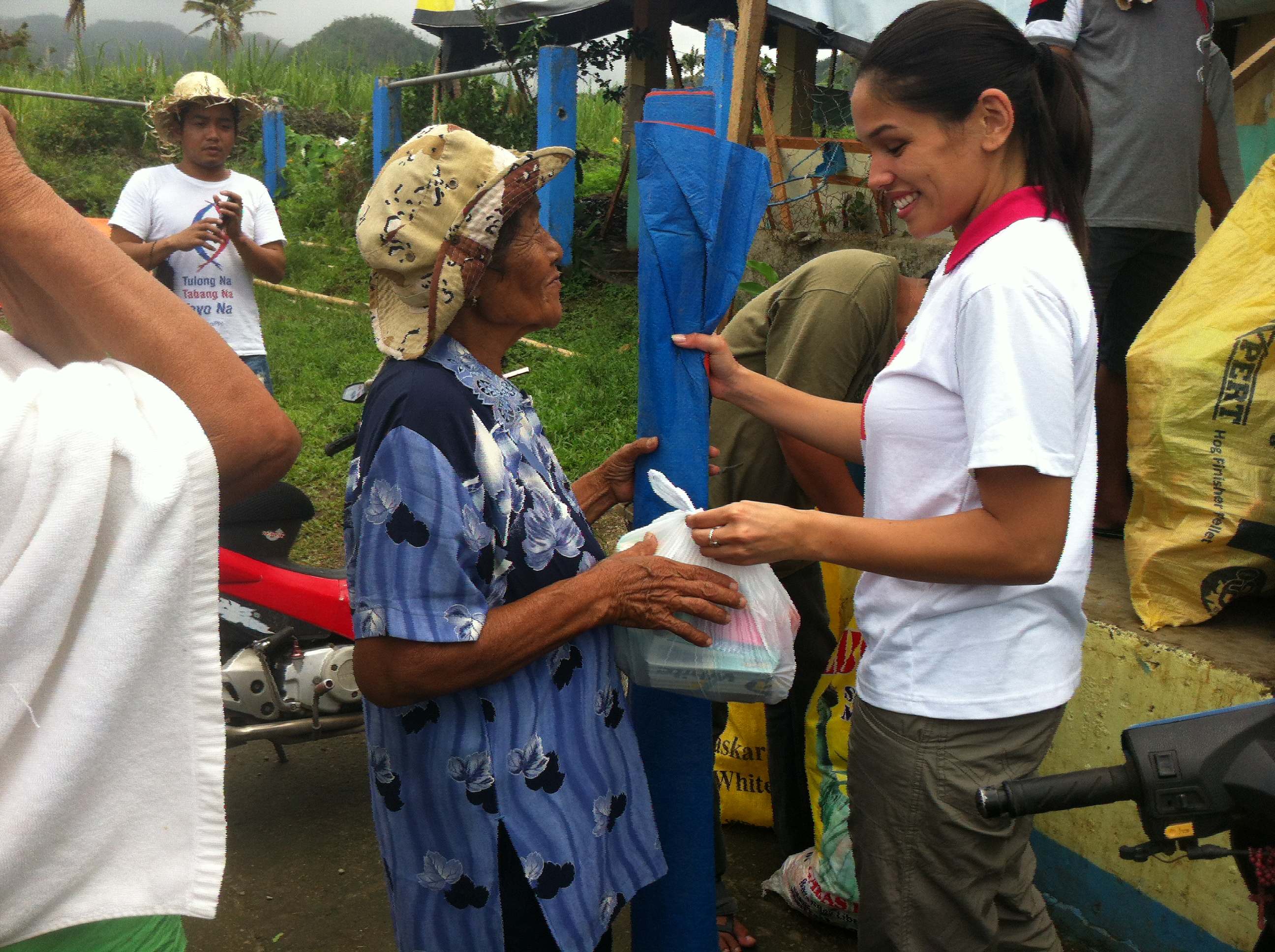 For more photos click here for the complete album (part V) on our Facebook.

We are extremely grateful to everyone who in some way supported our work, which made it possible for SLF to help the people in Leyte, affected by typhoon Haiyan. Below you can watch the video of our successful benefit event for this cause and a short documentary video on Dutch National TV.

SLF Benefit Event 2013 – Off to a Brighter Future after Typhoon Haiyan:

EénVandaag documentary, aired on January 4, 2014 on Dutch national TV:



To continue reading on our relief operations in Tacloban, please click here. Hope you will keep following & supporting us! You are also welcome to visit & like our Facebook page here.