10-Year Anniversary Campaign
SLF CELEBRATES HER 10-YEAR ANNIVERSARY! 
HAPPY BIRTHDAY SHERYL LYNN FOUNDATION! Exactly 10 years ago today, on March 10 2007, the launch of SLF was celebrated in Capelle aan den IJssel in the Netherlands.
Today, on March 10 2017, I would like to celebrate again, but worldwide - online! WITH YOU ♥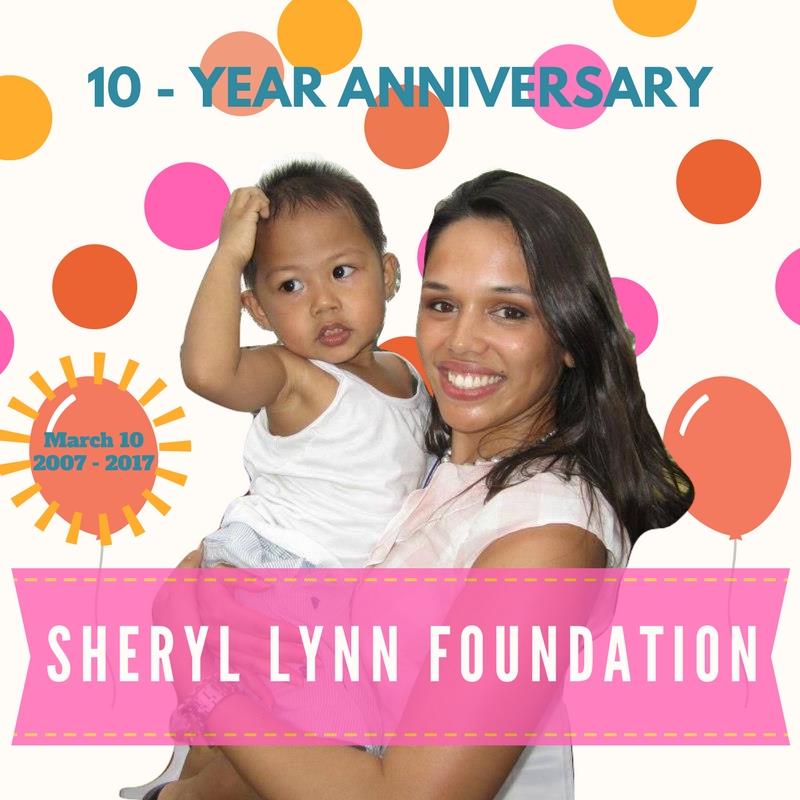 This is my personal appeal to everyone reading this on the web, to all my friends & family and to all SLF supporters to please join SLF in her 10-year anniversary campaign and celebrate all the SLF projects we were able to realize in the past 10 years by helping us now to realize our latest project: a CFCC in Cagbuhangin. 
How? Through a gift exchange in our birthday month March! For any donation you give this month of €10 or higher, you will receive a beautiful drawing by one of the school children in Cagbuhangin, Ormoc, Leyte.
End of March these children will celebrate our 10-year anniversary on a special day filled with fun activities, including making your drawings! This festive day will be coordinated by our kindhearted volunteers Jakob & Cecilie, who are also in charge of our latest project. Photos of the festivities will of course follow.
 
All you have to do is click on the 'doneren' button above and follow the steps to make your desired donation. Any amount starting from €1 is welcome and very much needed! You may also want to visit our 'make a donation' page for more info (for donations from the Netherlands a direct bank transfer would be preferable). 
THANK YOU SO MUCH FOR YOUR SUPPORT & KINDNESS ♥
At this 10-year milestone I would also like to give special thanks to ALL the wonderful volunteers (you know who you are!) that have helped the Sheryl Lynn Foundation throughout the years by giving their time, talent & effort to help us help others. There are so many of you and looking back just fills my heart with joy!
CHEERS AND ON TO THE NEXT 10 YEARS! 
Sheryl Lynn
SLF LAUNCH 10 YEARS AGO COVERED BY MUNTING NAYON MAGAZINE...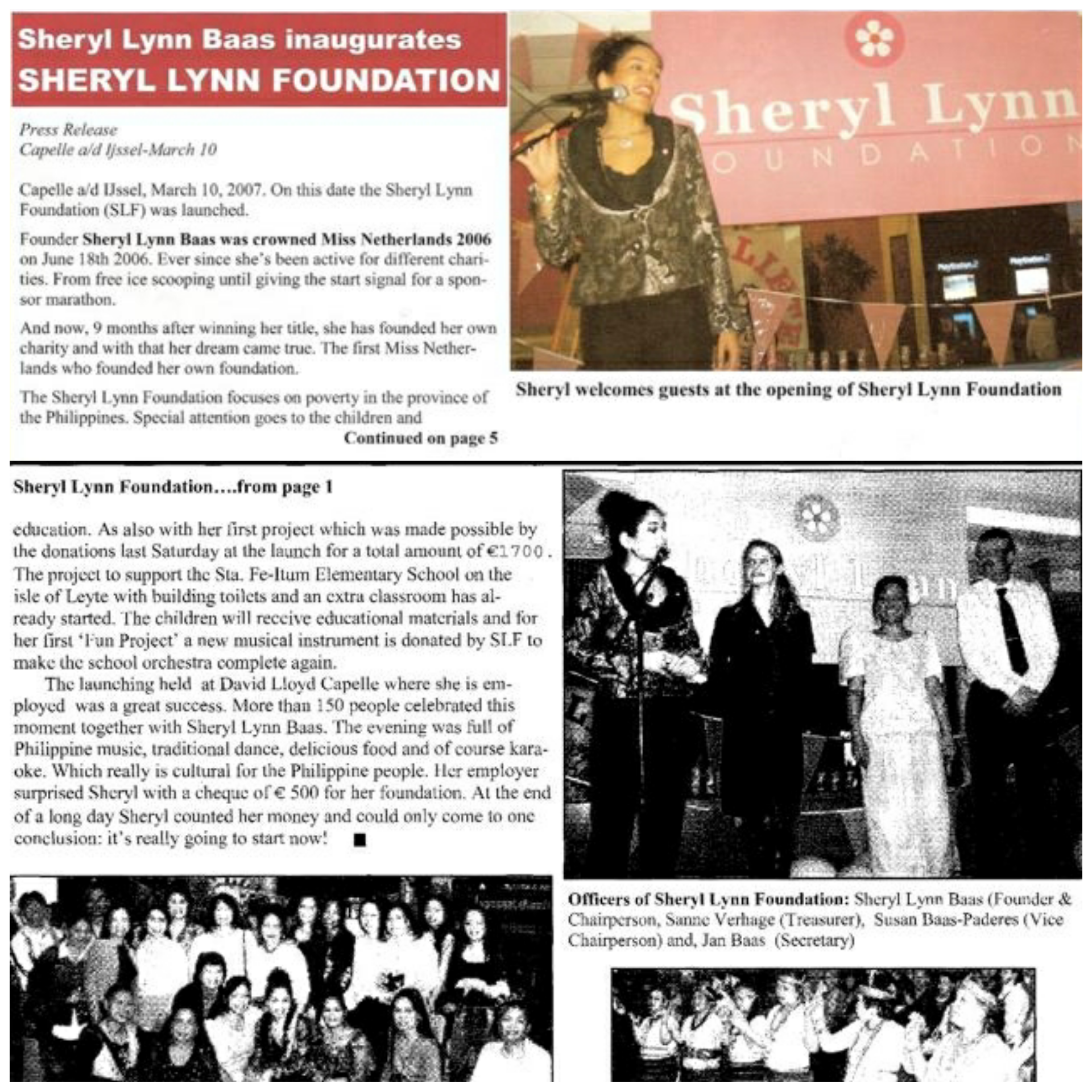 SLF LAUNCH 10 YEARS AGO IN THE NEWSPAPER: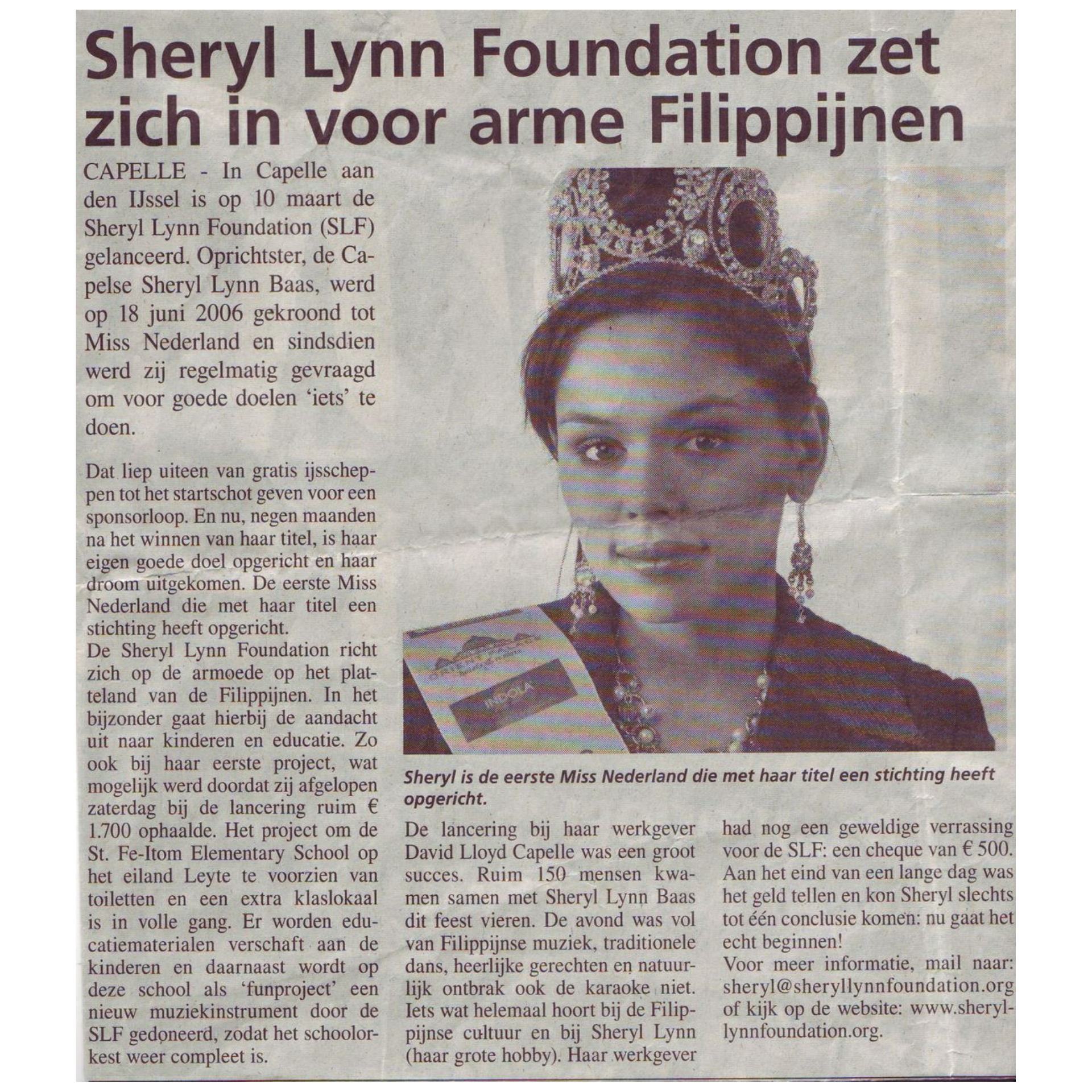 SOME SLF VOLUNTEERS IN THE FIELD THROUGHOUT THE YEARS: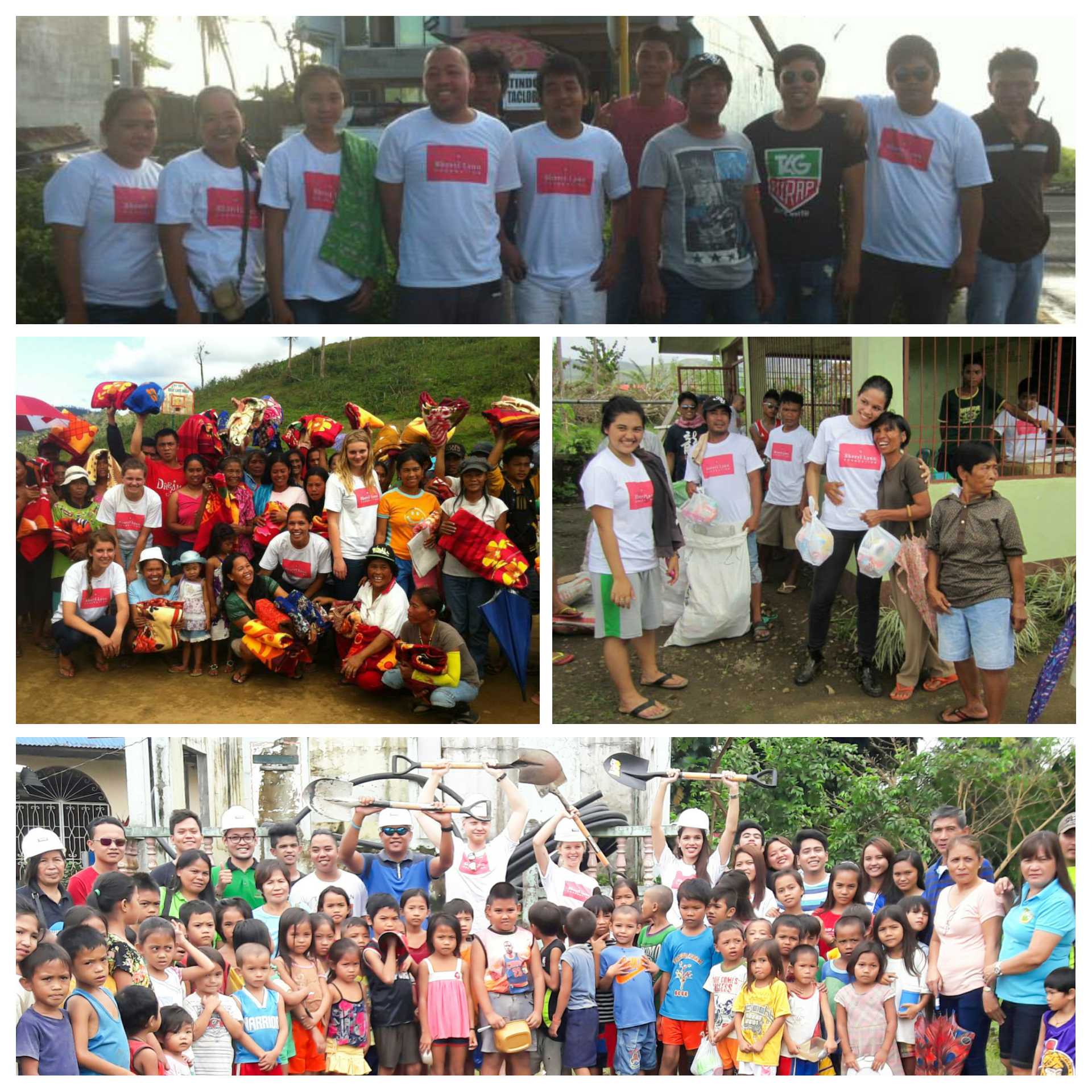 ---