Contact
If you have any questions or comments, don't hesitate to contact us. We will do our best to get back to you as soon as possible.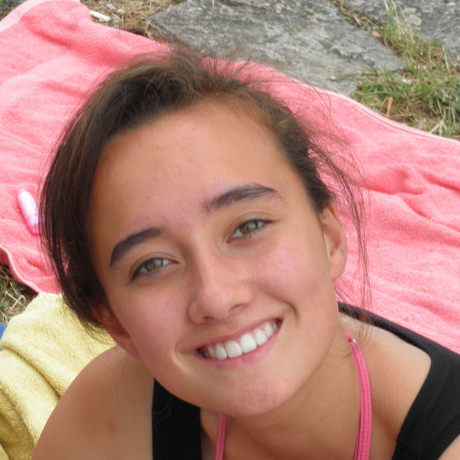 Corinne is our Clerical Assistant Volunteer and will be happy to answer your message to the Sheryl Lynn Foundation.
Thank you for your interest in the Philiippines & our work!
---