Leyte 2015 Visit & Projects
Last June 2015 I visited the island of Leyte to attend to Official Turnover Ceremony of the new school building for Mahayag Elementary School, after it was destroyed by typhoon Haiyan. To read more about the construction process and see photos of it, click here.
The new school building of Mahayag Elementary School in Mahayag, Ormoc, Leyte
During the Turnover Ceremony I also did some filming and interviewed several teachers and school children. It will be shown in a mini-documentary that will be played during our 10-Year Anniversary Benefit Event. Please stay tuned for updates on this festive occasion.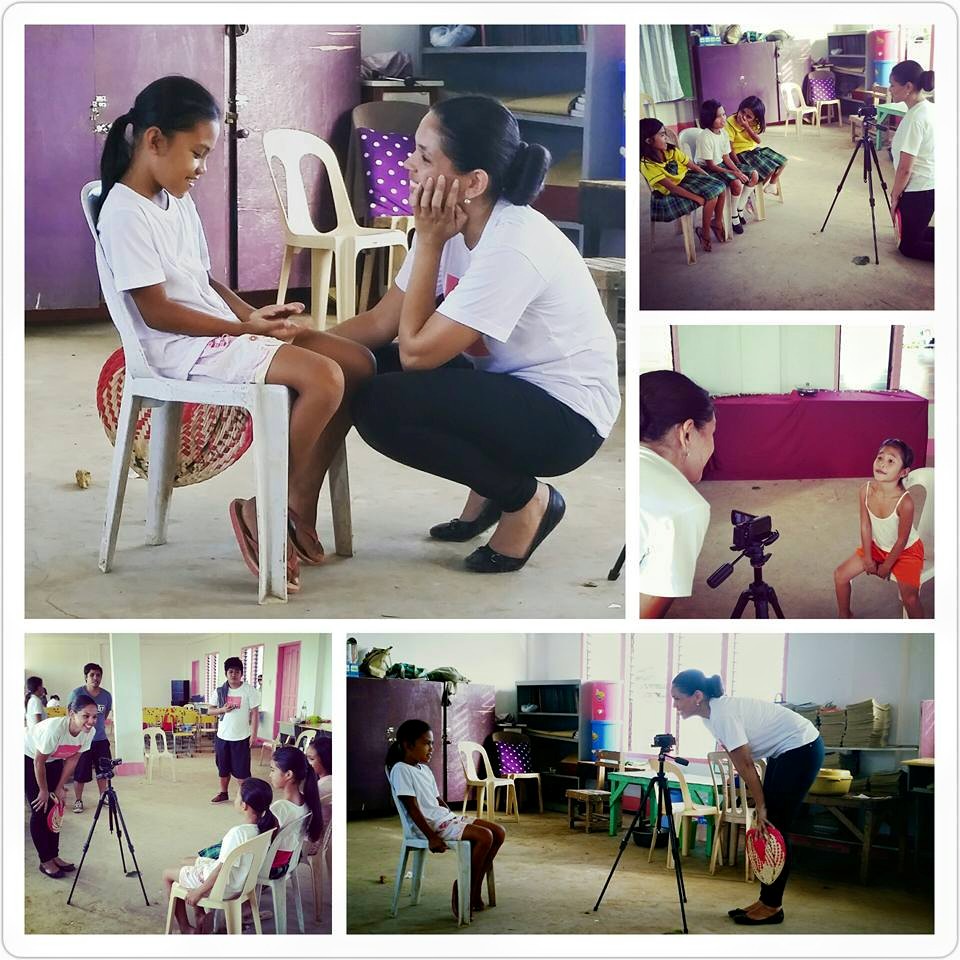 Barangay Mahayag was one of the recipient villages of our feeding program and we also conducted a special feeding during the Turnover Ceremony. On June 15th I also visited upland barangay Mas-In, where SLF's bi-weekly feeding for malnourished & underweight children was conducted by our local partner RDI, the Rural Development Institute, as part of our food security program. We served these children nutritious meals for three months and monitored their weight.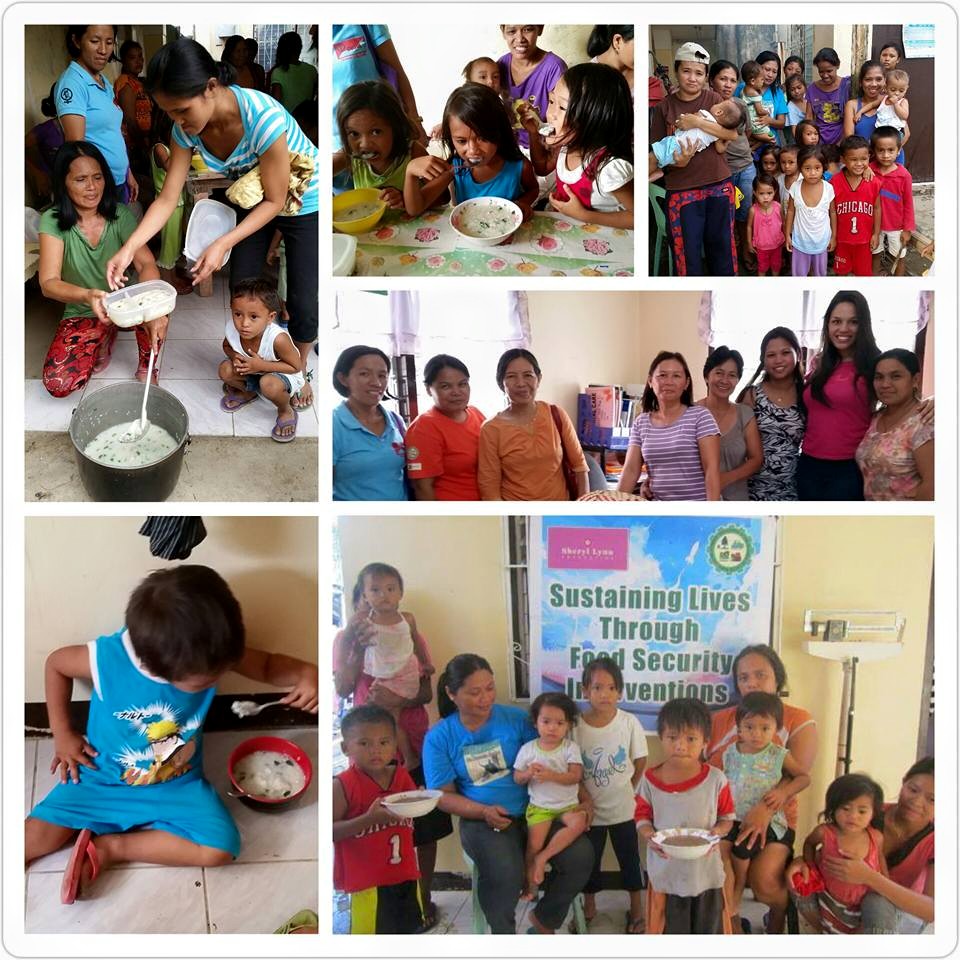 One day earlier, on Sunday June 14th, I took some children out shopping for school supplies. After selecting the families who needed it the most, SLF bought these beautiful kids school materials, bags and shoes for the new school year. Even though we were cramped, trying to all fit inside one jeepney, we had a fun day together shopping for all necessities! Patience, laughter & gratitude set the tone.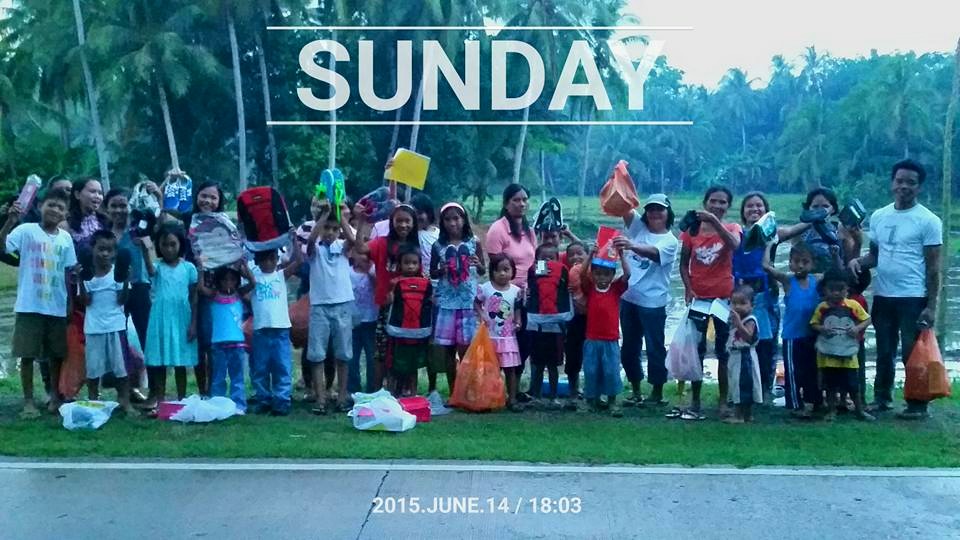 And this little boy below stole my heart. He was so happy with this new school supplies, especially his monkey backpack. His happy face was priceless and his cuddles made my day!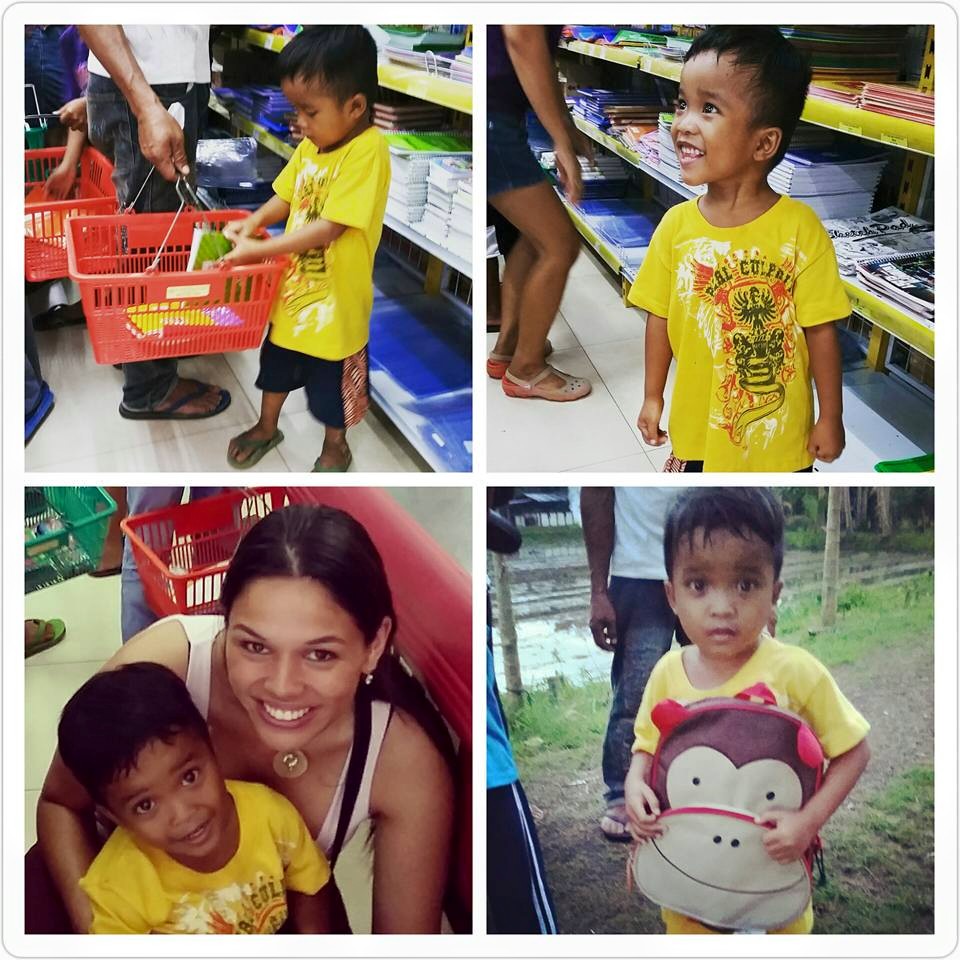 Below are some shots of the rice distribution we conducted during my visit to those in need... this time we targeted the elderly and those with mental or physical disabilities. It was very special to me to visit these people in their homes, all with a different story to tell...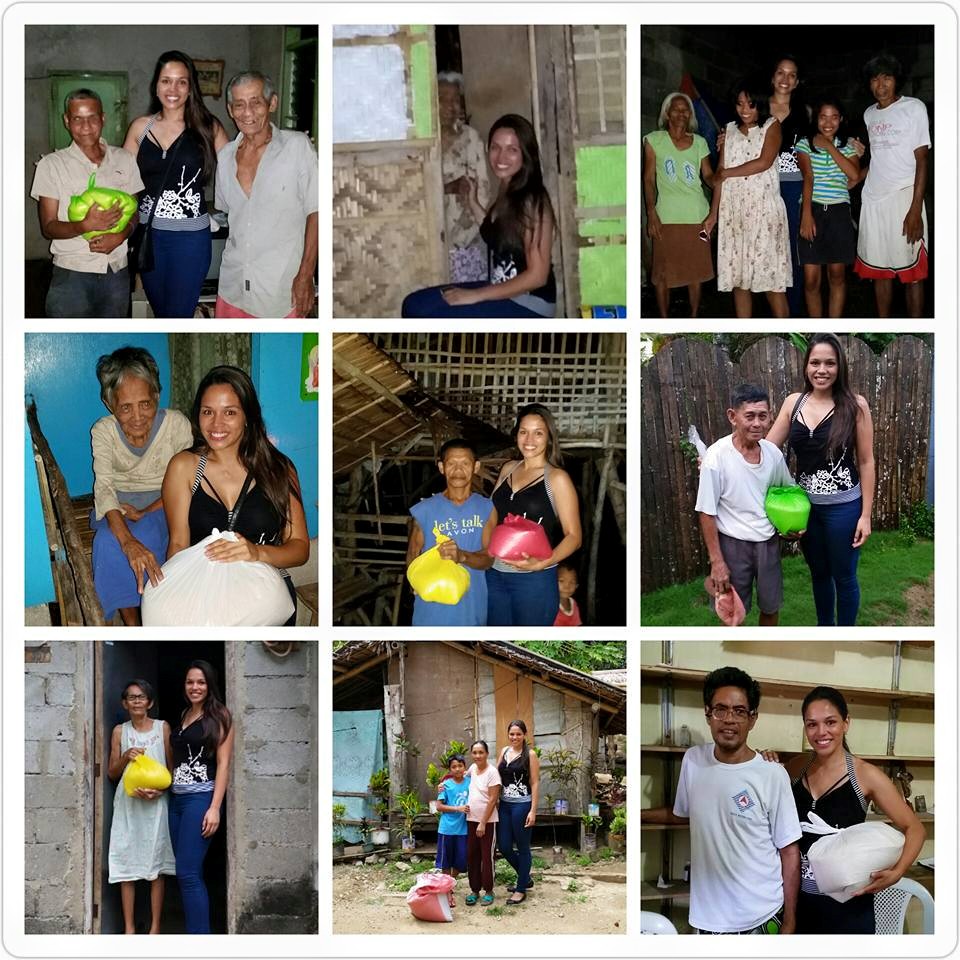 More updates on this trip will follow soon! Thank you for your support!

---