News
Cahagnaan Elementary School Stage
---
Enjoy the latest updates & photos of the brand new school stage donated by SLF to Cahagnaan Elementary School!
In 2012 teacher Warren from Cahagnaan Elementary School in Leyte had sent a request to SLF for financial aid to rebuild their depleted school stage (see below photos), as it was no longer safe to be used by the children for their school activities. Unfortunately at that time SLF had no available funds to allocate to this project, but after Warren had sent us new requests for three consecutive years, end of 2015 we were finally able to grant his wish and his perserverence & dedication to the school paid off!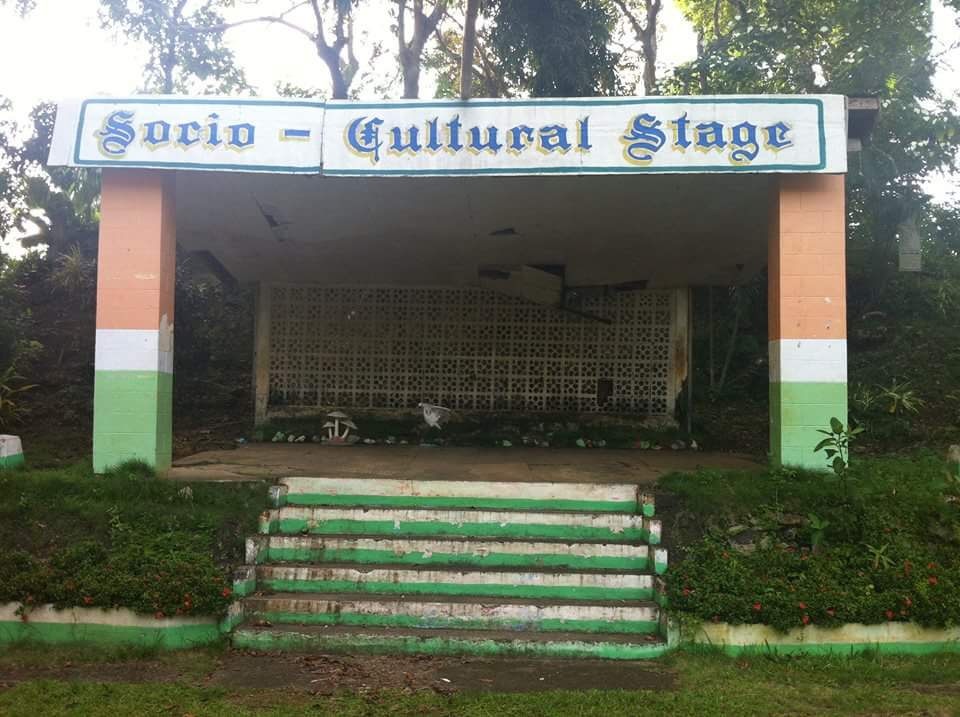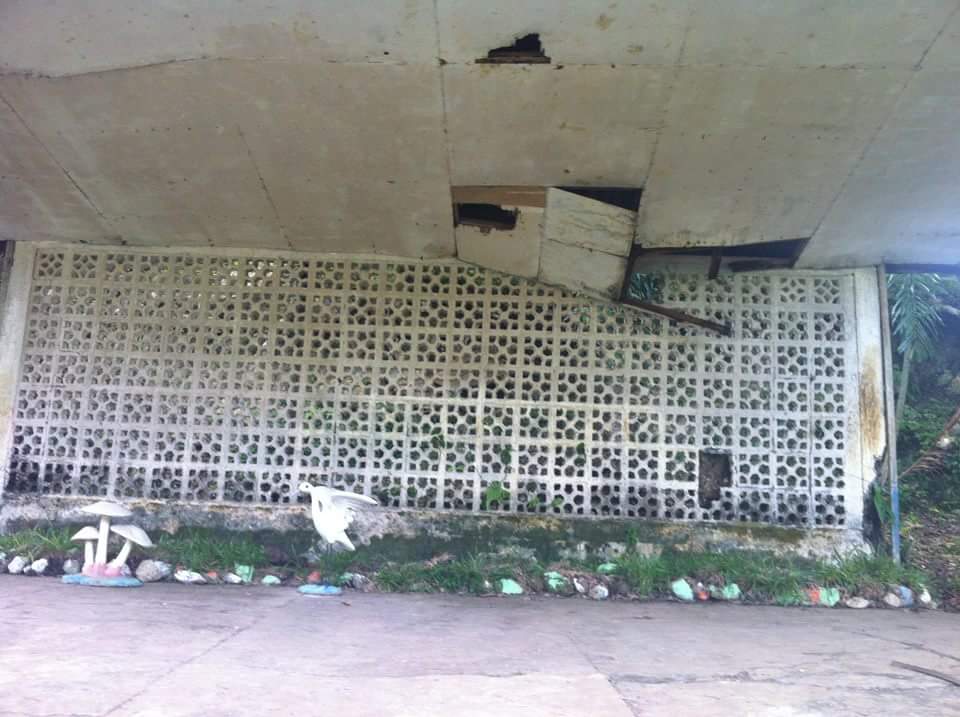 In the beginning of 2015 Warren actually already managed to start a successful fundraiser among the town people and through social media to start building the new school stage that was so long overdue and badly needed. Many people in Cahagnaan helped in his cause and together they managed to build a strong foundation for the stage: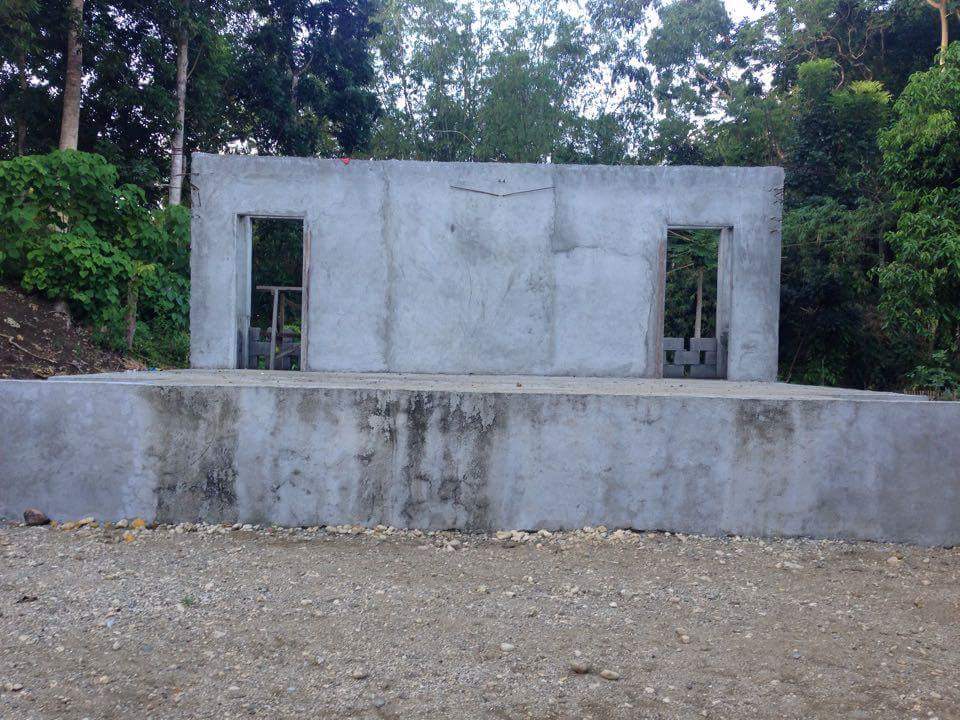 Unfortunately the raised fundings were not sufficient and they had to stop the further construction of the stage. Luckily new funds came available through the Sheryl Lynn Foundation, that took on the further completion of this project and donated Cahagnaan Elementary School their long awaited new school stage! Below are the photos of the construction in progress and the eventual graduation day that took place on March 31st, 2016, on the brand new stage: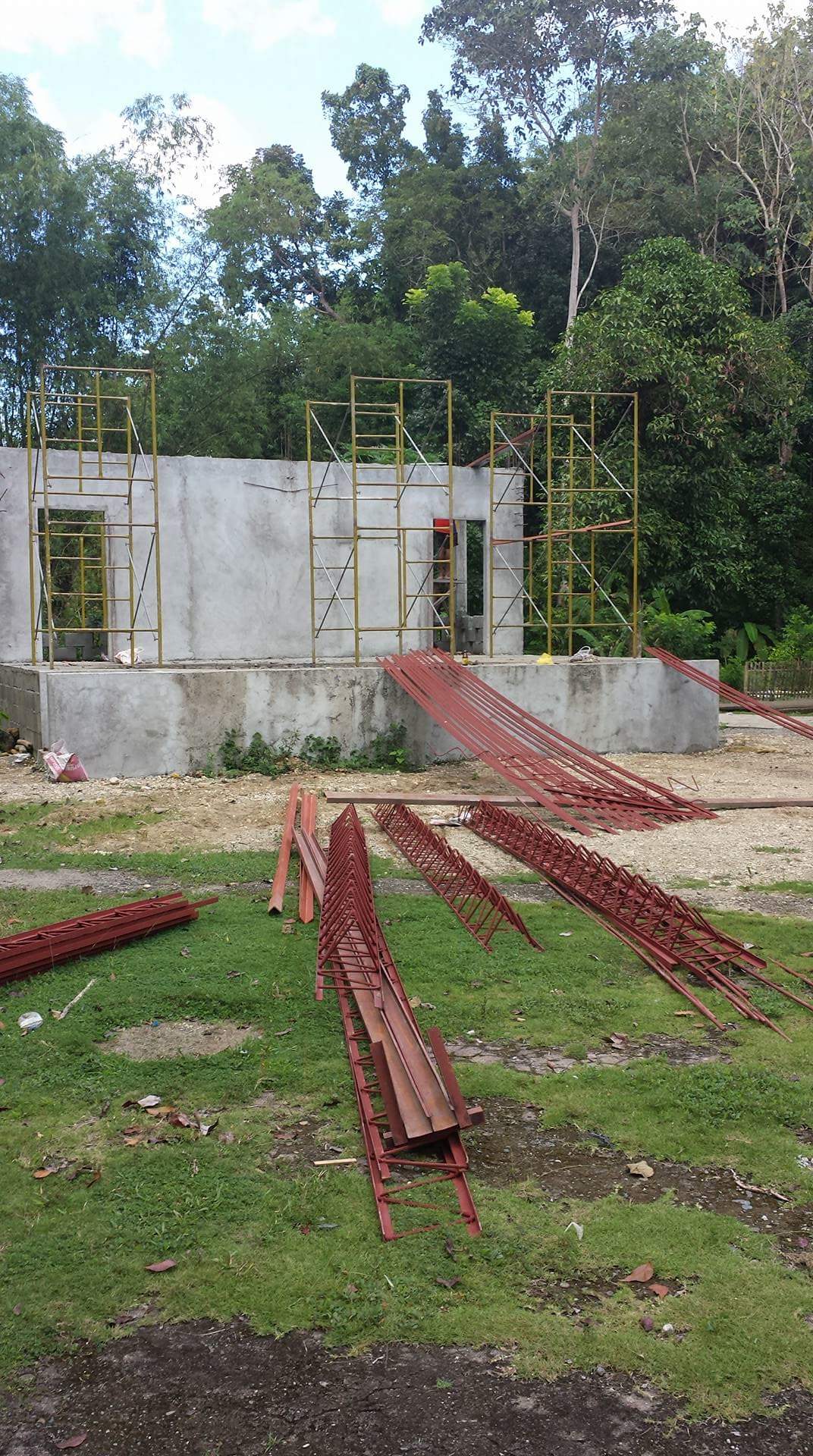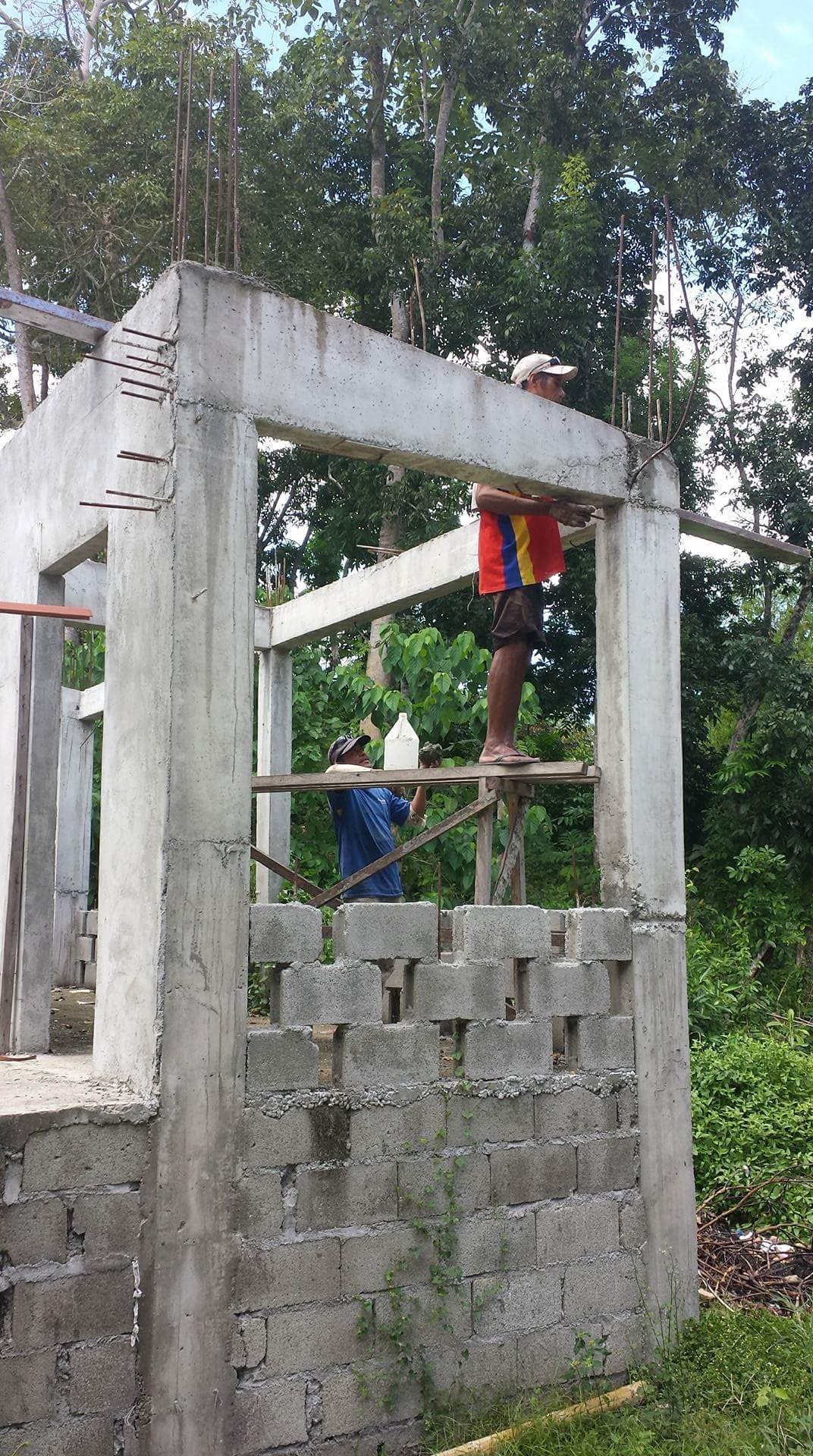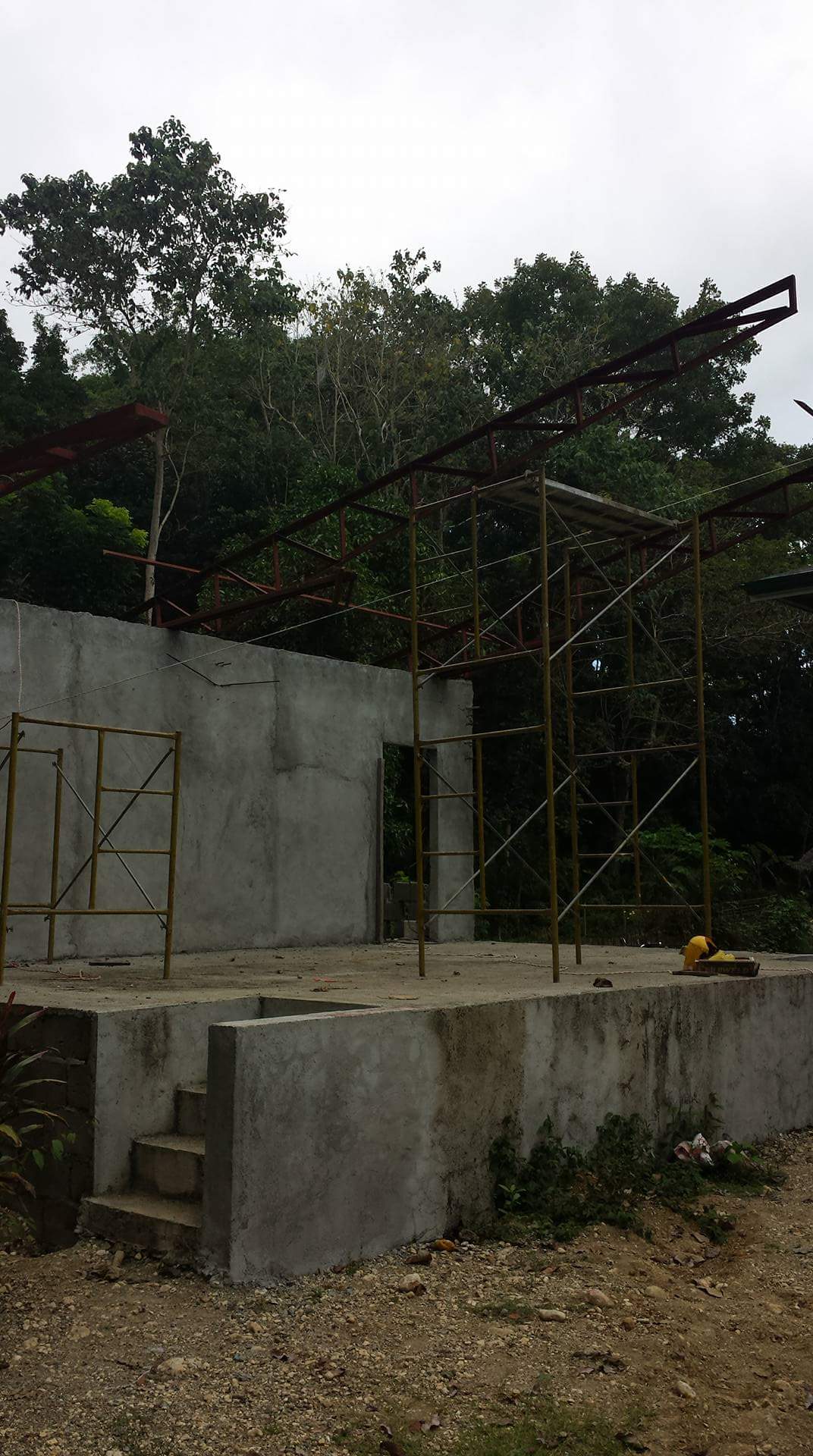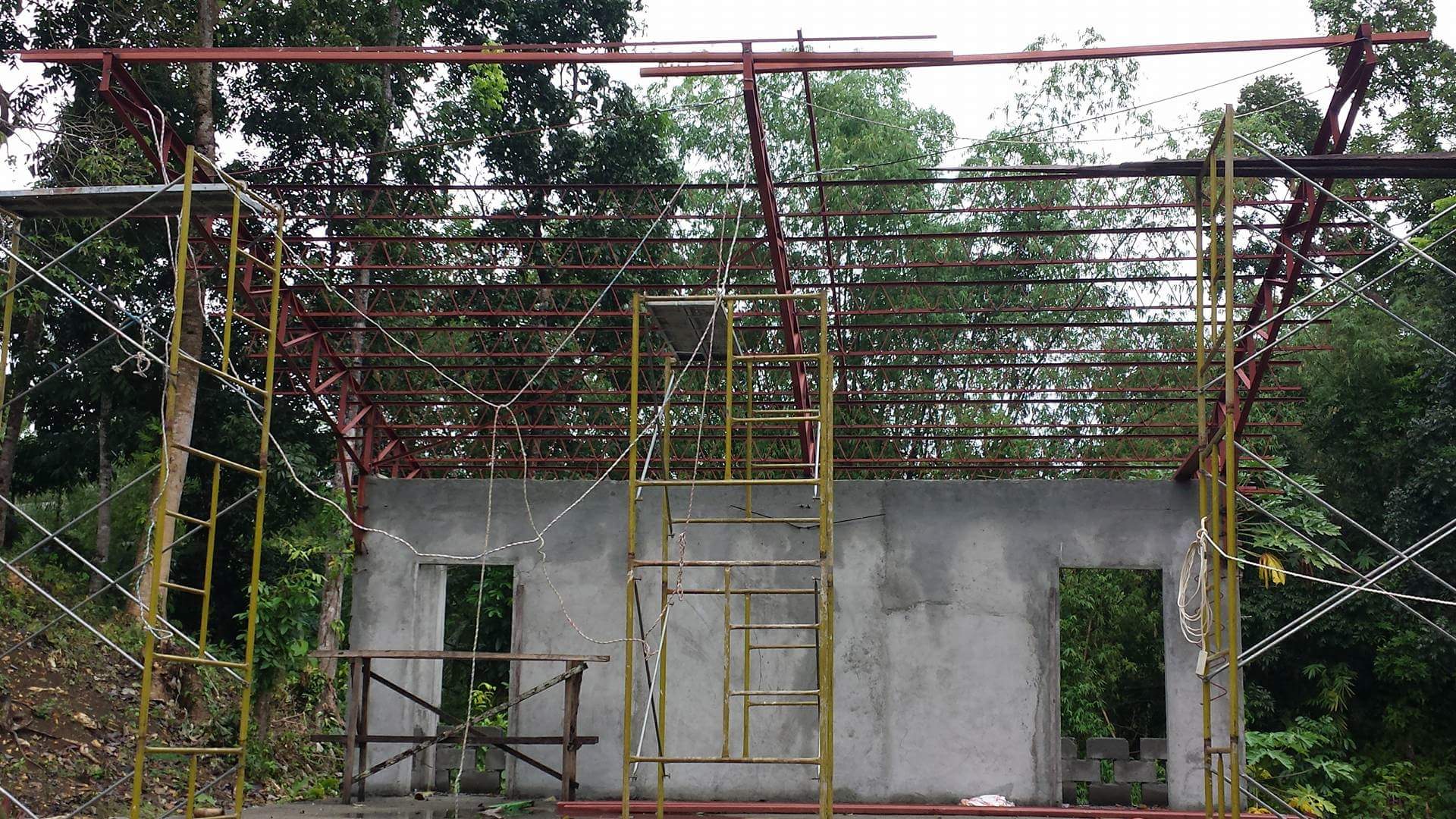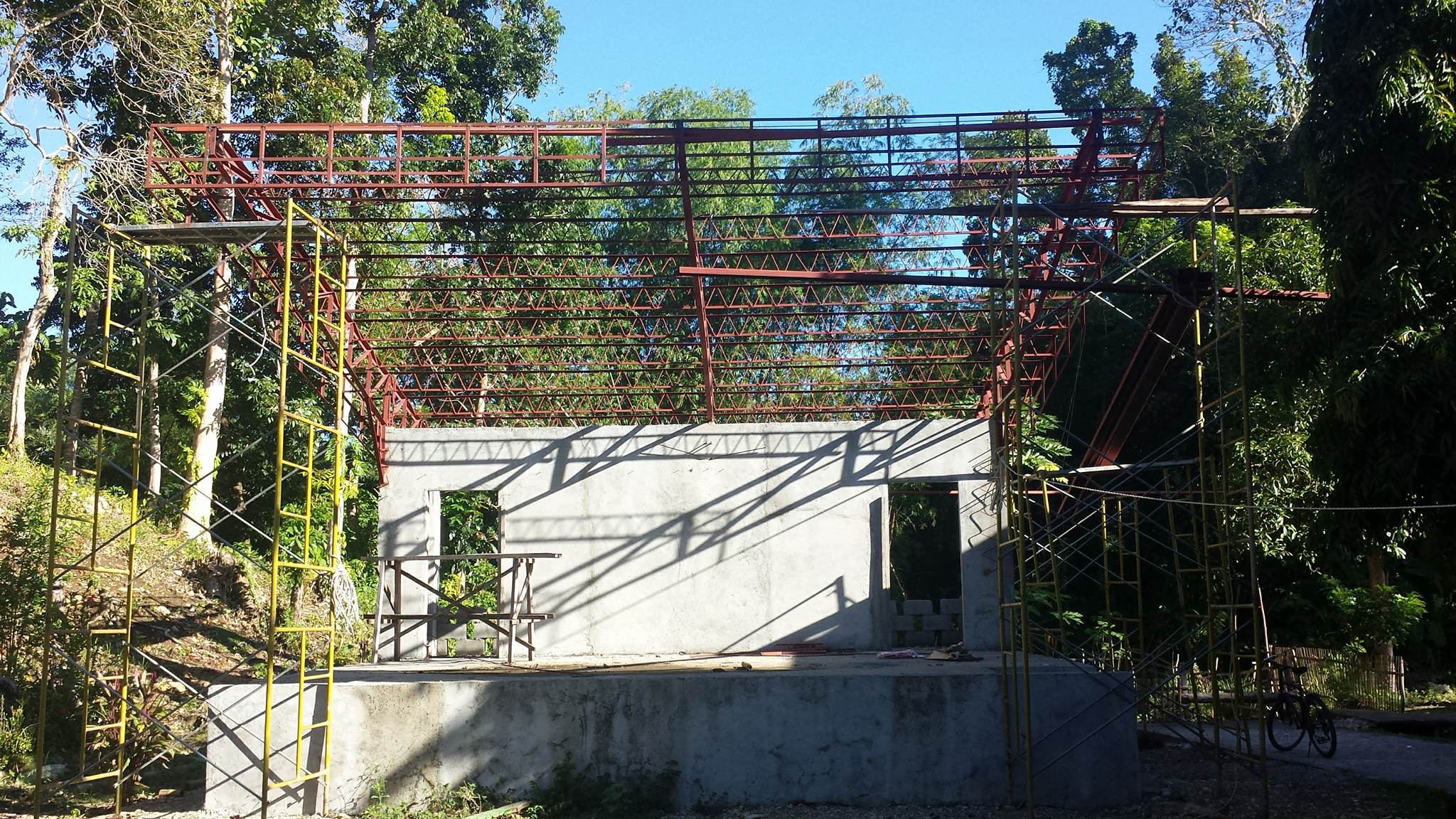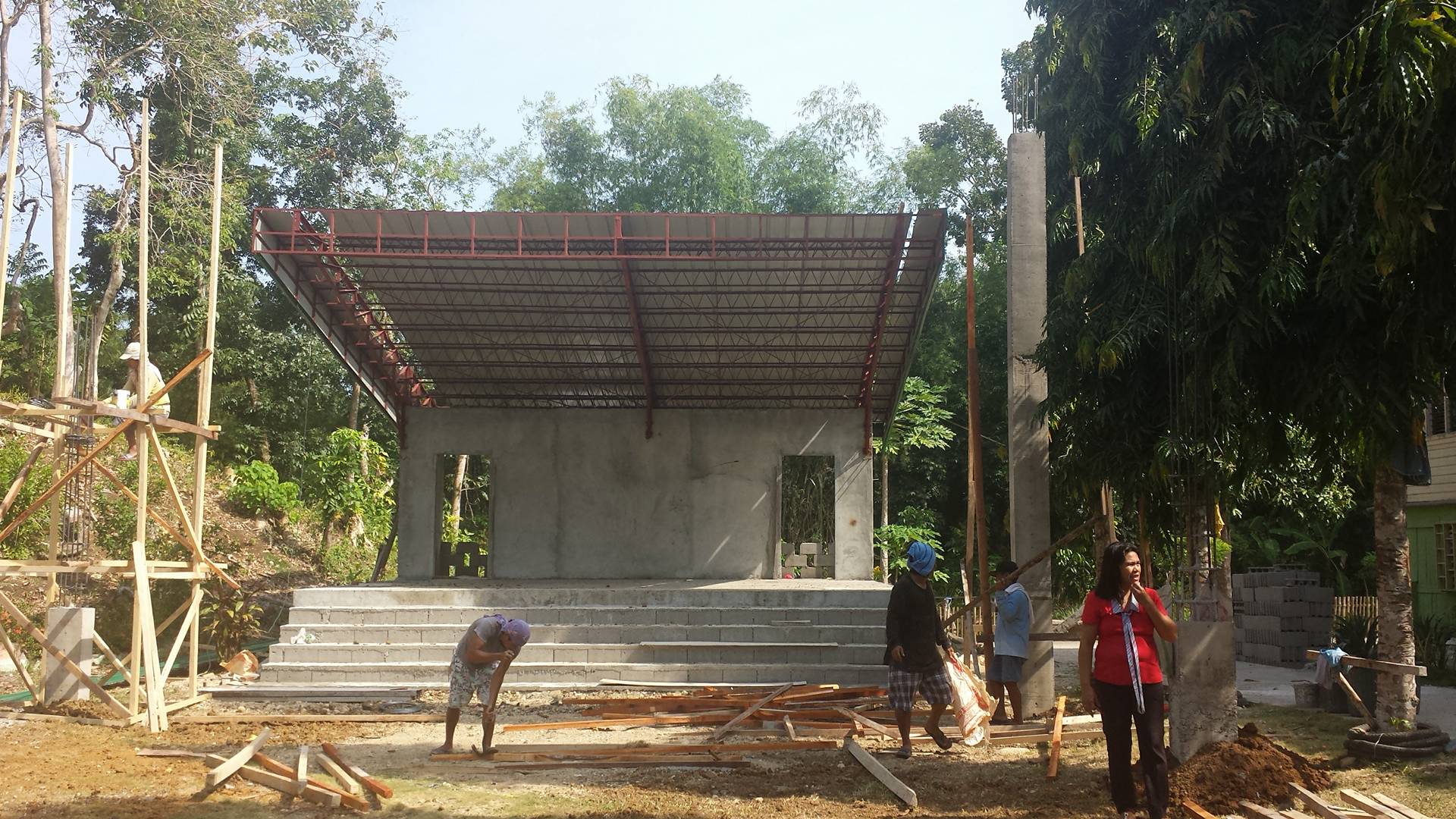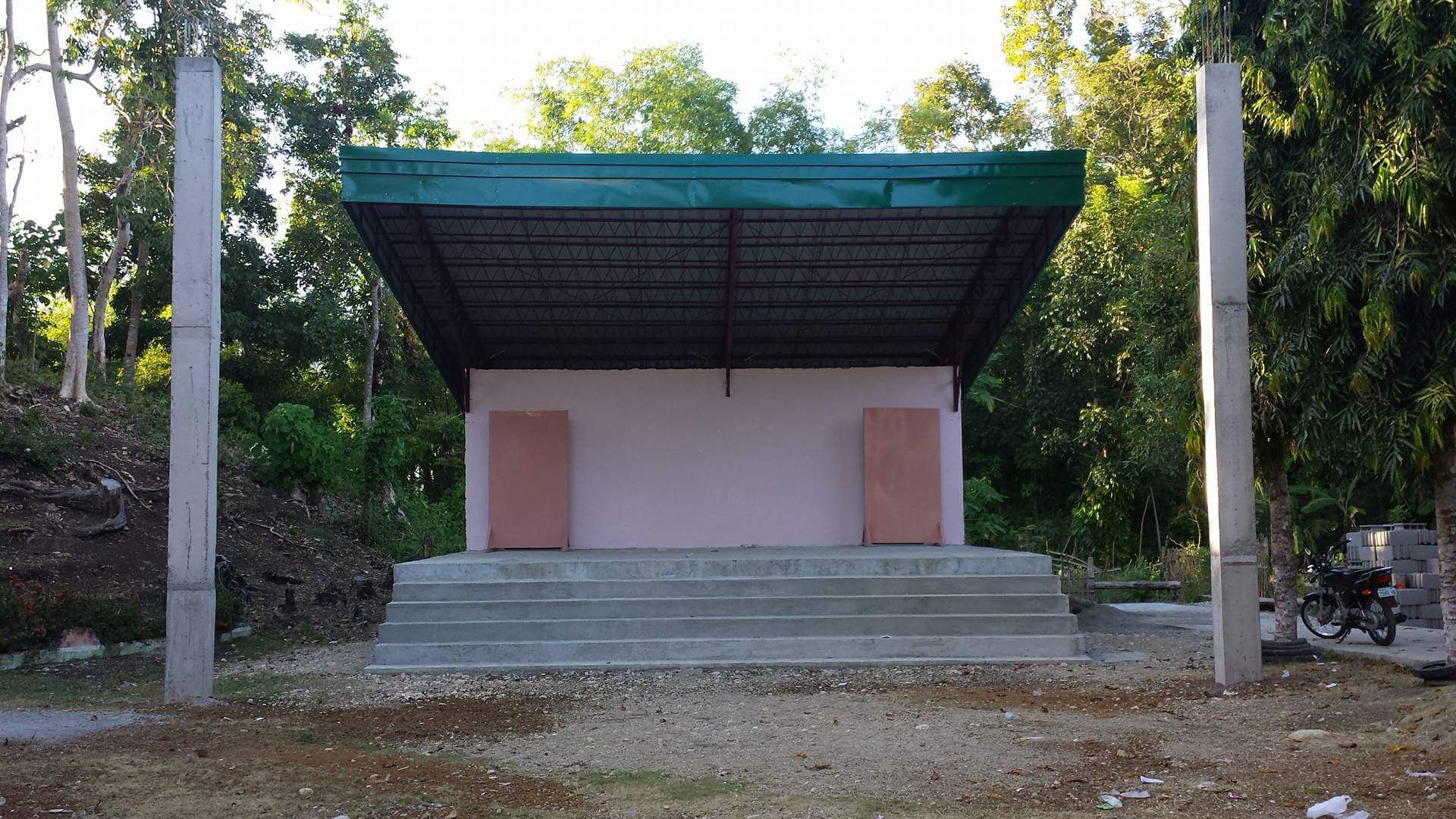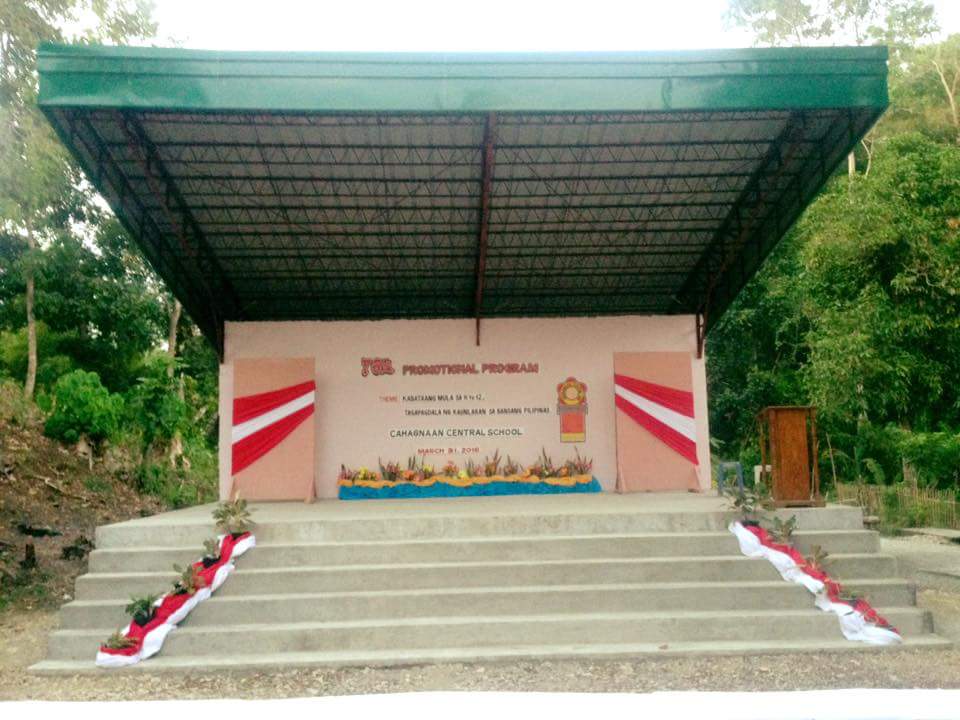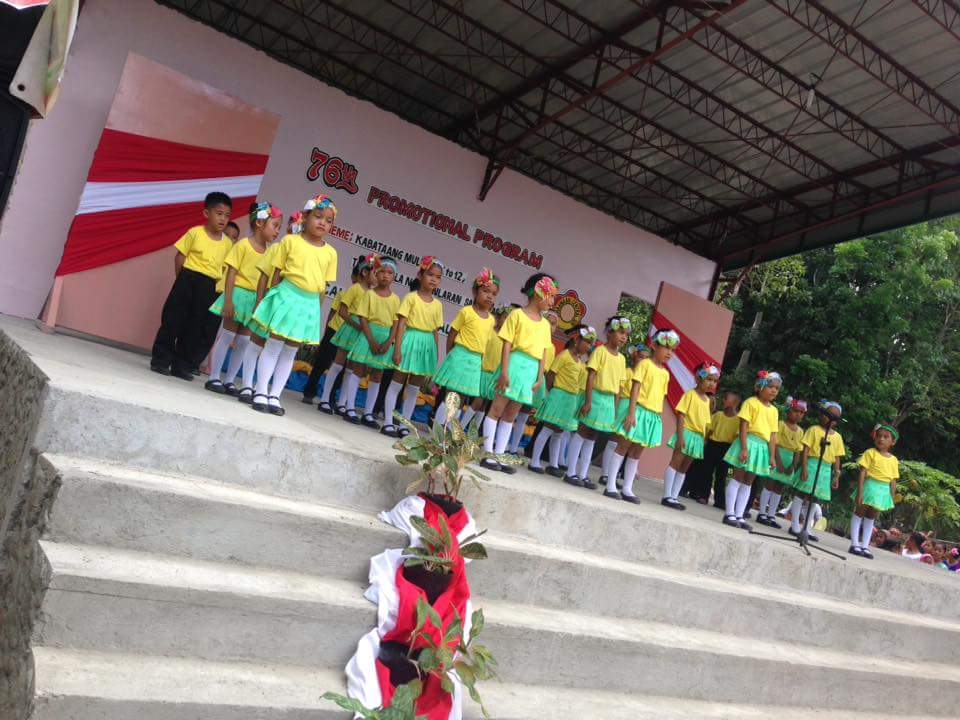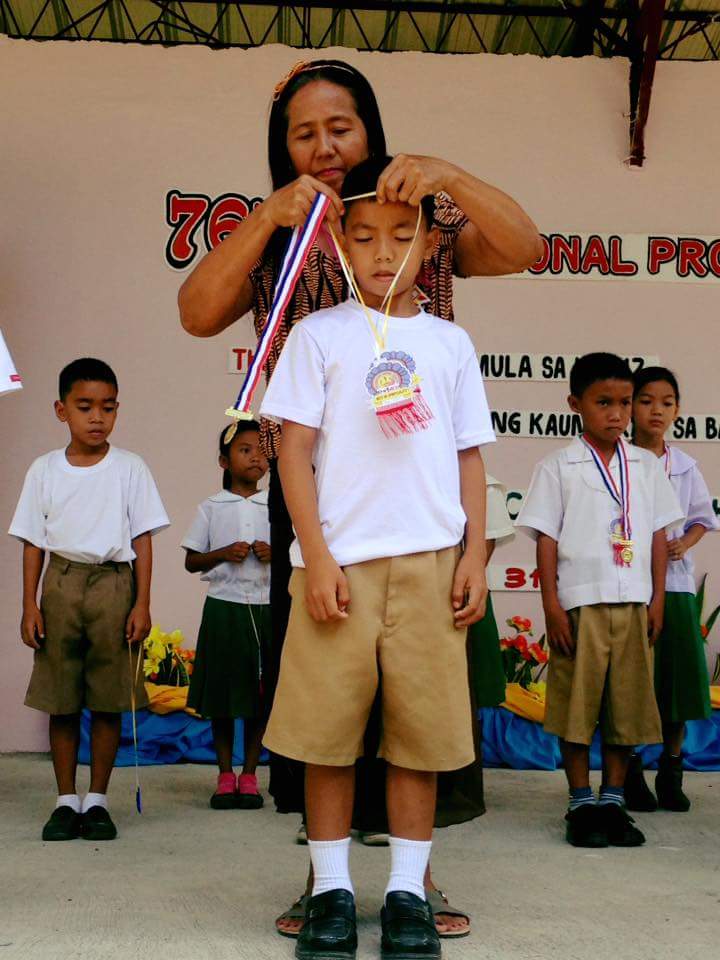 We hope you enjoyed viewing this project and we would like to thank both Warren for his endless commitment to serve his school and all SLF supporters for making this project possible!
---