News
Helping Haiyan Victims
---
We are now in the Philippines helping the victims of typhoon Haiyan in Ormoc and Tacloban. Please stay tuned for our updates!
After a very successful Benefit Event where we raised 30.000 euros we are now using these funds to actively help those in need in the disaster area of the Philippines. Thank you to everyone who made this happen!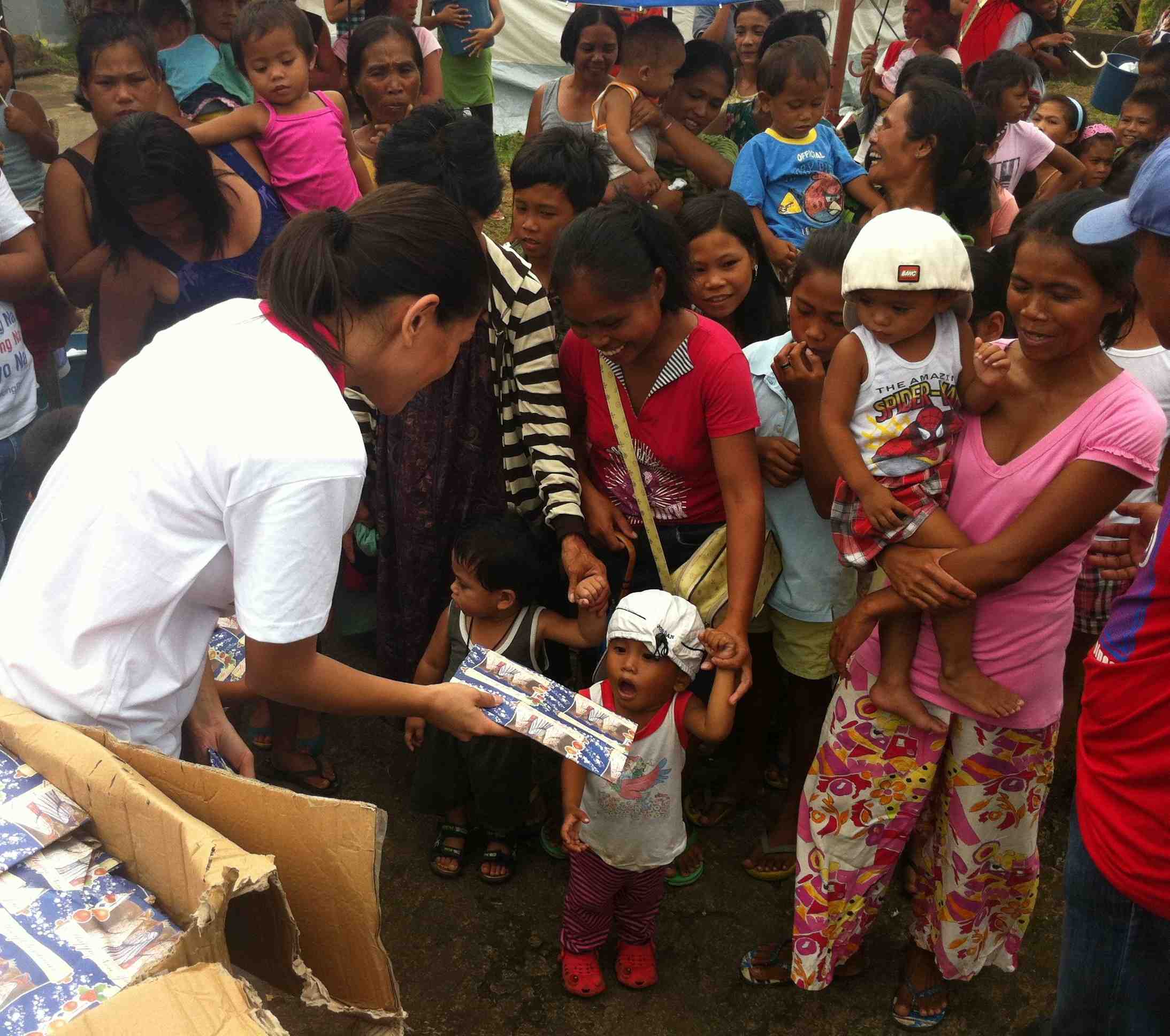 As internet access is poor and time is limited, our website will be updated with a full report on our projects here after I return from the Philippines in February. For now, please follow my updates on our activities here through our SLF Facebook page or my personal FB-page. Thank you for all your support!
Love, Sheryl Lynn Baas
---