News
The Sta. Fe-Itum Elementary School
---
The first project of the Sheryl Lynn Foundation is the Sta.Fe-Itum Elementary School.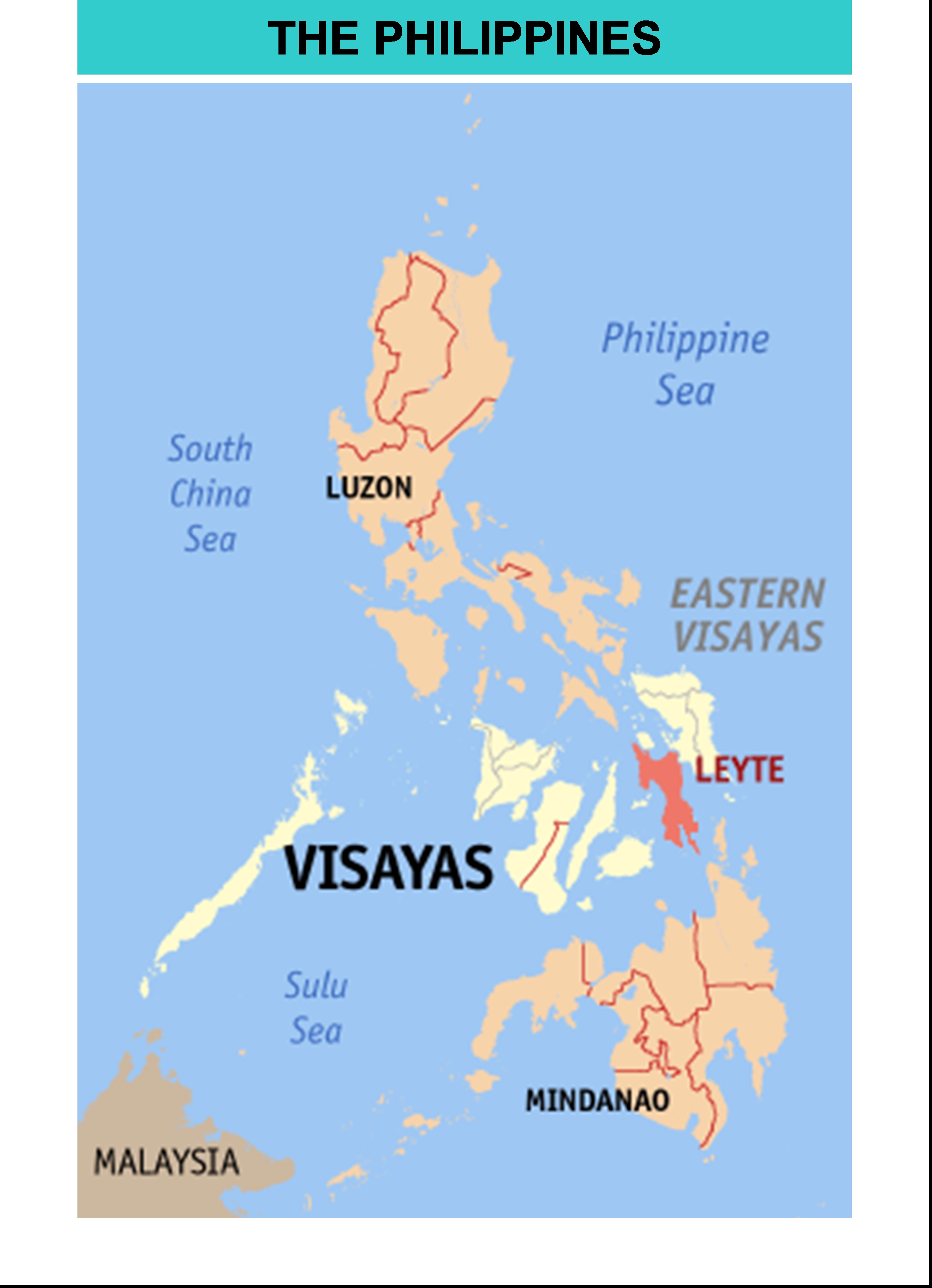 This is a school in the poor village Itum on the island Leyte.
Leyte is an island within the main-island Visayas. The other two main-islands of the Philippines are Luzon and Mindanao (see map).
The Sta.Fe-Itum Elementary School has several problems:
First of all, it does not have any toilets and therefore the school children have to go into the mountains instead of to a toilet or they have to wait all day until they get home to use a toilet (if they have one).
Next to that, there are too many children and teachers in the school compared to the space the school has to offer.
Furthermore, many children stay at home, because they don't have the money to buy school materials. Their parents rather have them working during daytime to earn money than going to school and having to spend money.
Finally, the drum used for the schools music lessons and the schools marching band broke a while ago and the children are really missing it.
For all these problems SLF wants to give help.
SLF's first 'Fun project' will be the purchase of this drum for the children.
The main goal for this school is building 3 toilets, so that the children don't have to go into the mountains. SLF will also build an extra classroom to give them a bit more space.
Hopefully we can count on your support for this project. Because of our successful launch this was made possible and we are most grateful to those who helped.
SLF-people will go to the island Leyte to check on this project and finish it. We will keep you posted on all the progress starting from now.
The Sheryl Lynn Foundation and Sta.Fe-Itum Elementary School thank you all for your support!

 
---