Haiyan Relief Operations - Part II
The relief operations in Ormoc and Tacloban, Leyte, were a great success, helping over 2000 families in affected areas by typhoon Haiyan. To read and watch updates on our first relief projects in Ormoc, please visit Haiyan Relief Operations - Part I. On this page we continue the journey to Tacloban, the city hardest hit by typhoon Haiyan. We visited the barangays Teraza and Basper.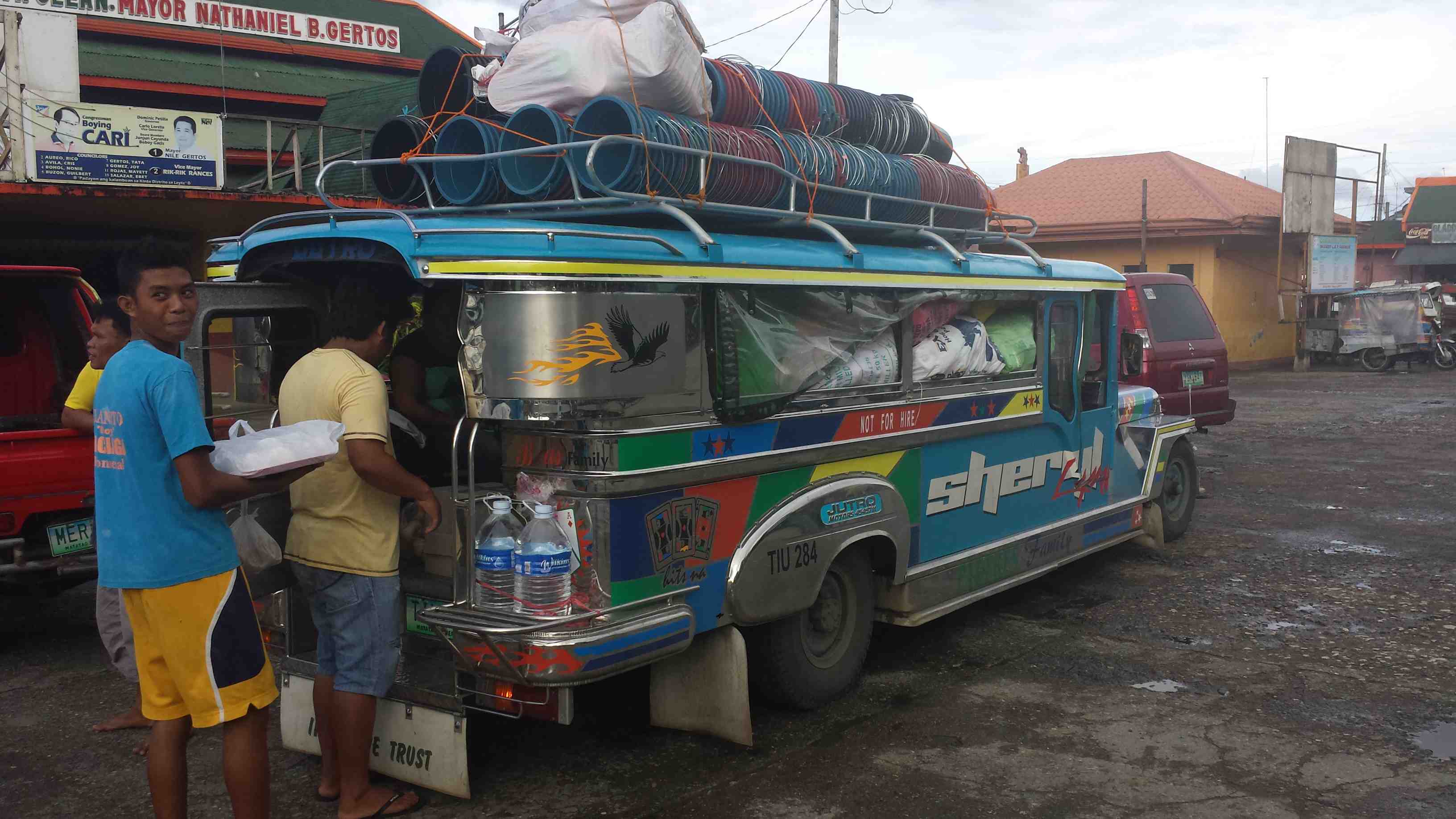 The jeepney was fully packed with barely space for our team of volunteers, but we managed to squeeze in together! Our fourth relief operation took place in one of Palo's affected barangays, Teraza. The municipality of Palo is located south of Tacloban and was severely struck by typhoon Haiyan. The 3 hour travel from our distribution center in Matalom to Teraza showed the trace of destruction Haiyan had left...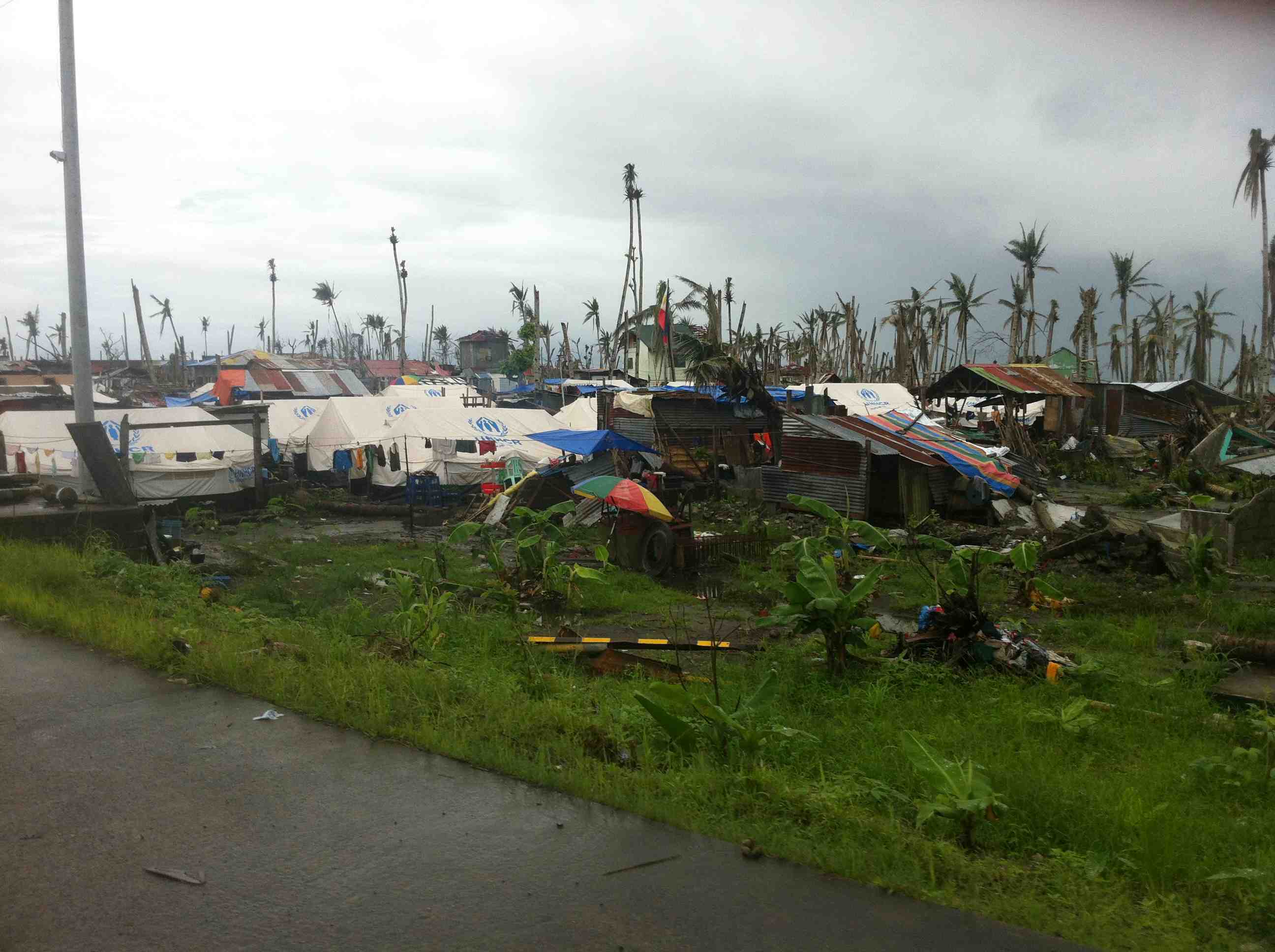 With a catch in our voice we arrived in Teraza, almost discouraged as our relief goods were only so little compared to what was needed. But that feeling was soon taken away by the remarkable Filipino spirit that had not faded among the people of Teraza. Even though they were living in the ruins left by Haiyan, they were filled with optimism & gratitude by our visit and had faith that their lives would be rebuilt in time. Luckily other organizations had visited before us and would follow after us as well, and all the town people did their part to rebuild their homes and community wherever possible.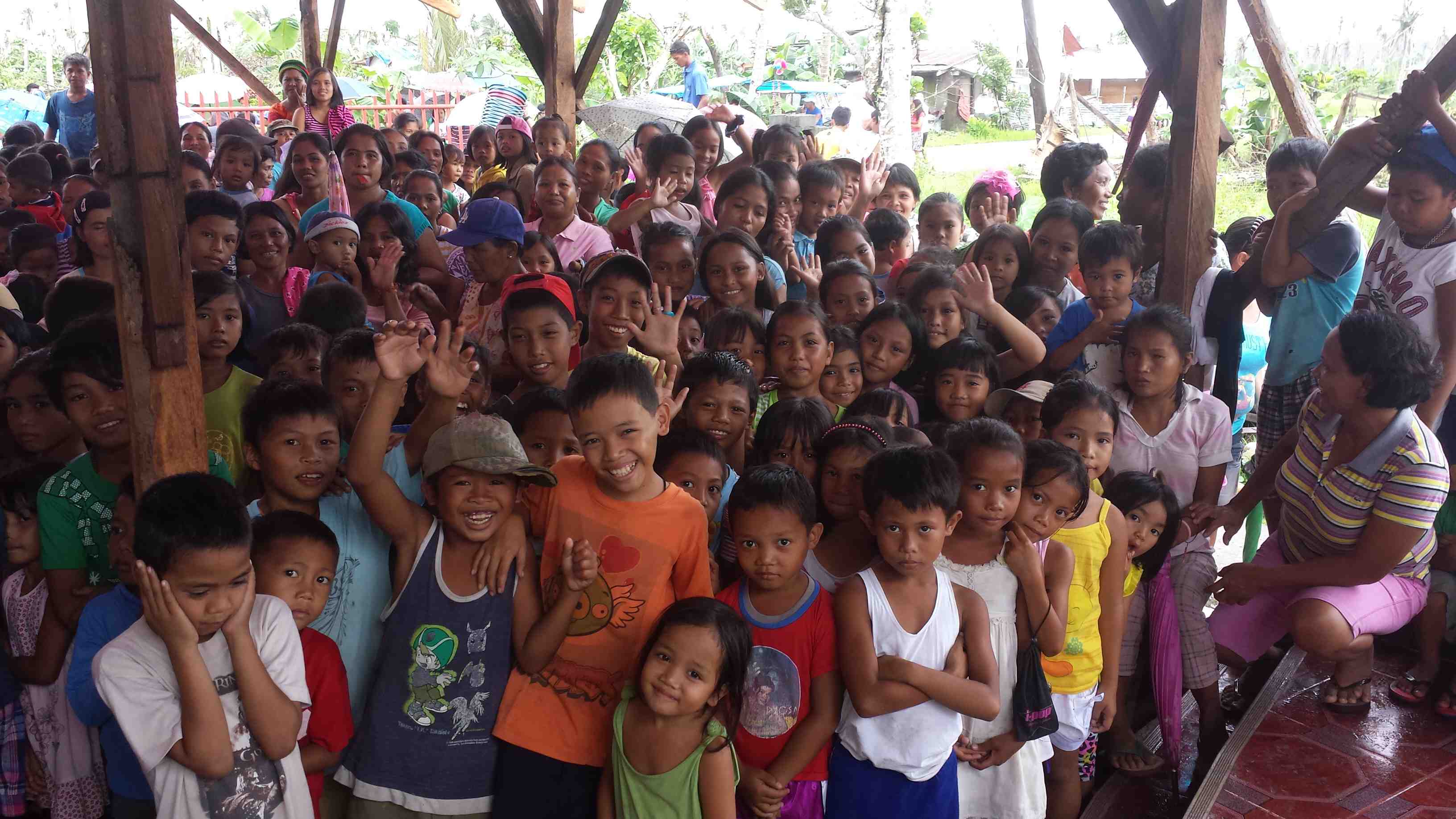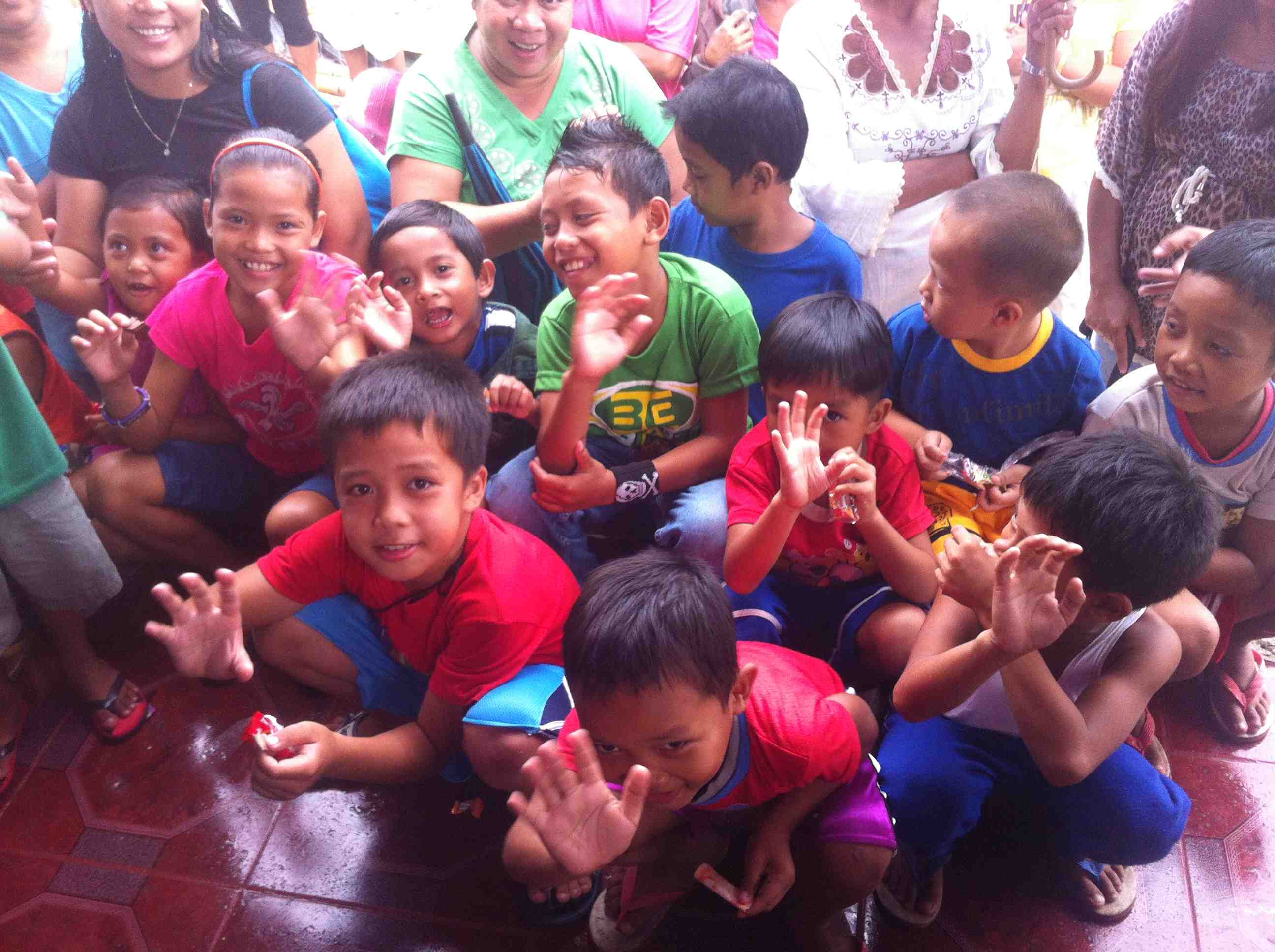 Like in Ormoc, we distributed hygiene kits, medicines and educational coloring books for 300 families and as it was my birthday, we celebrated it together, with cake & sweets. Even games were played, songs were sung and laughter was shared. For me personally, this was one of the best birthdays I ever had. A special thanks goes out to John Cris Fabi, who helped us coordinate this relief operation, and to sir Richard Uy, RC San Juanico President, who arranged for us to meet.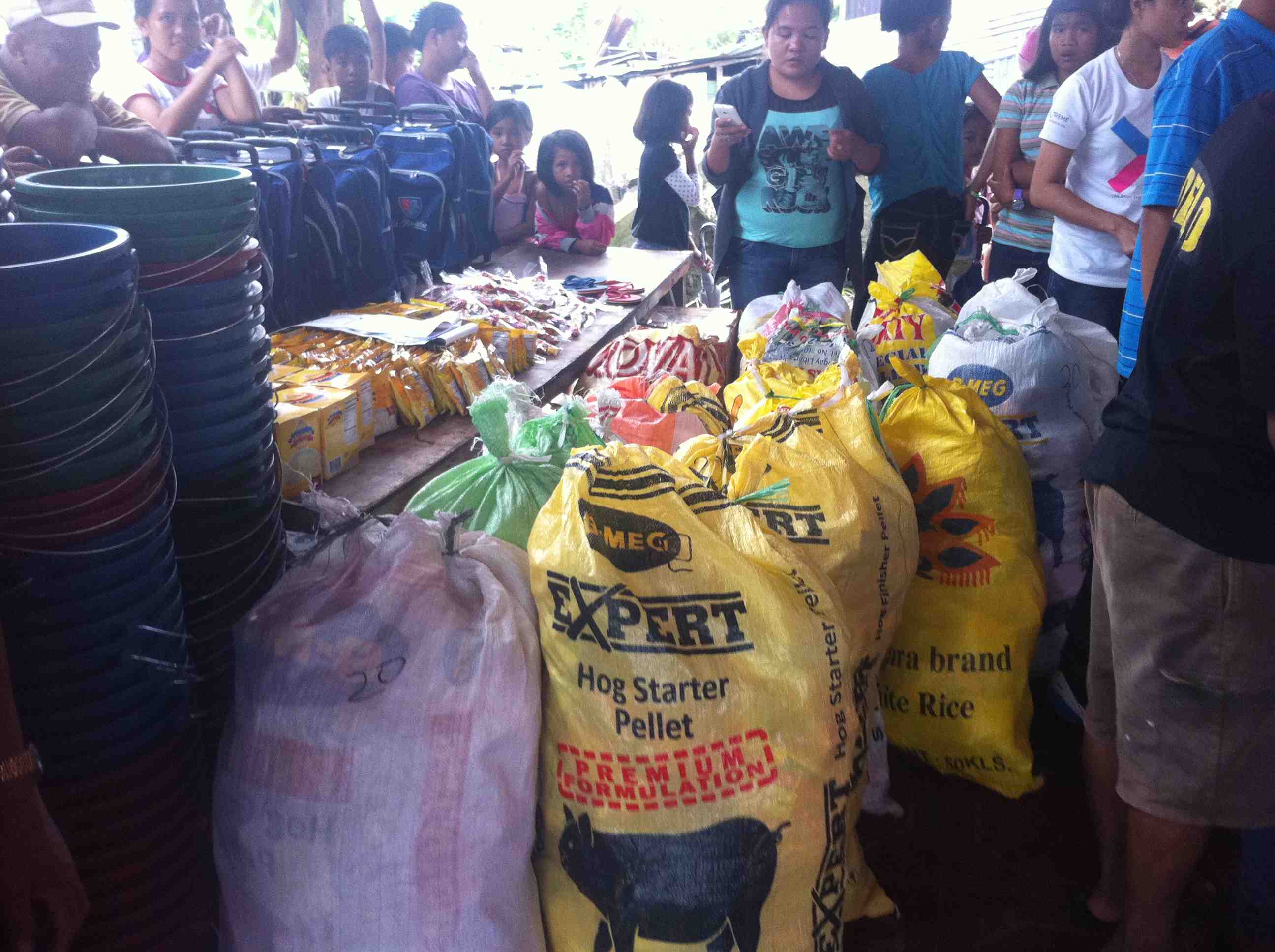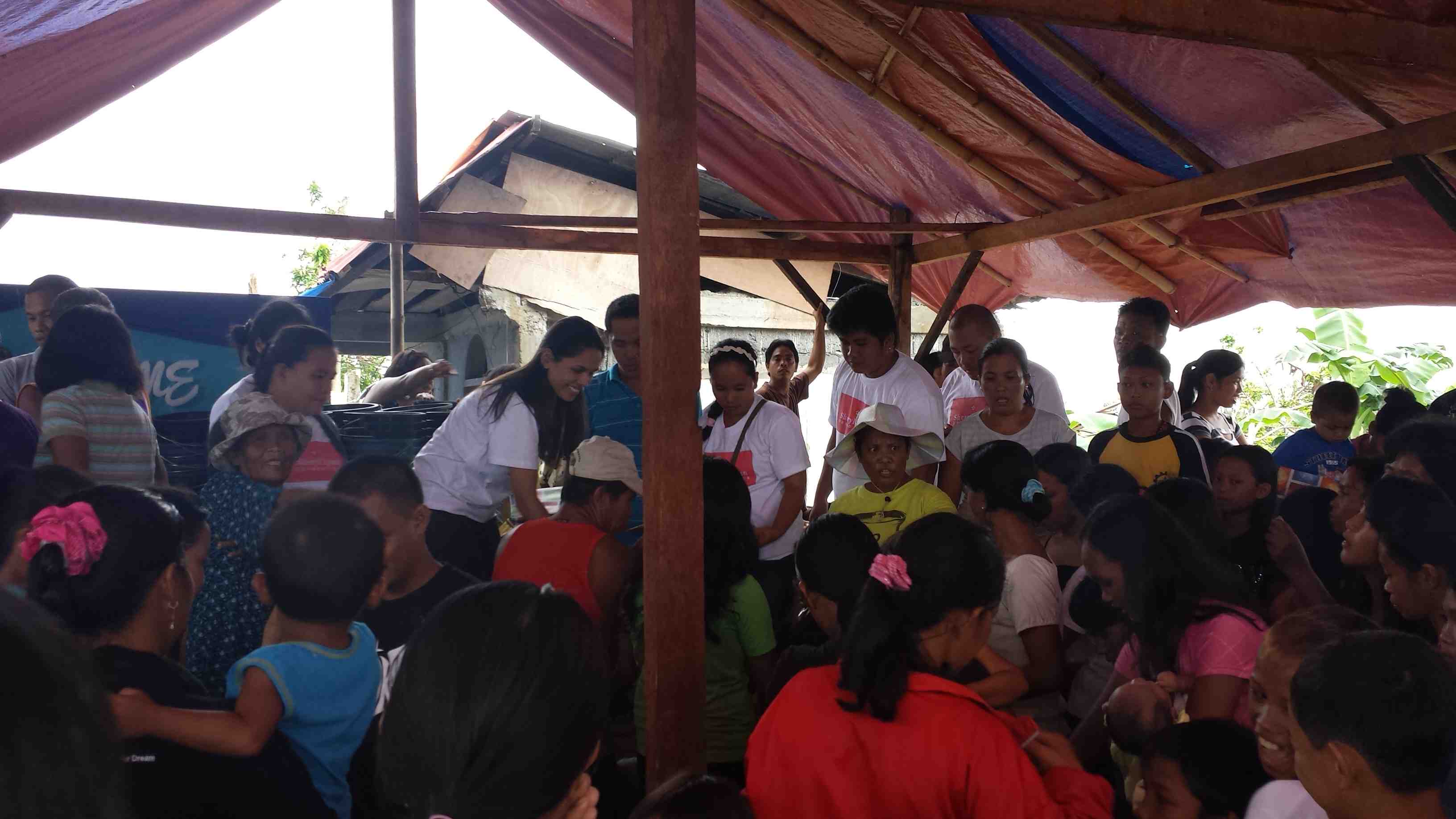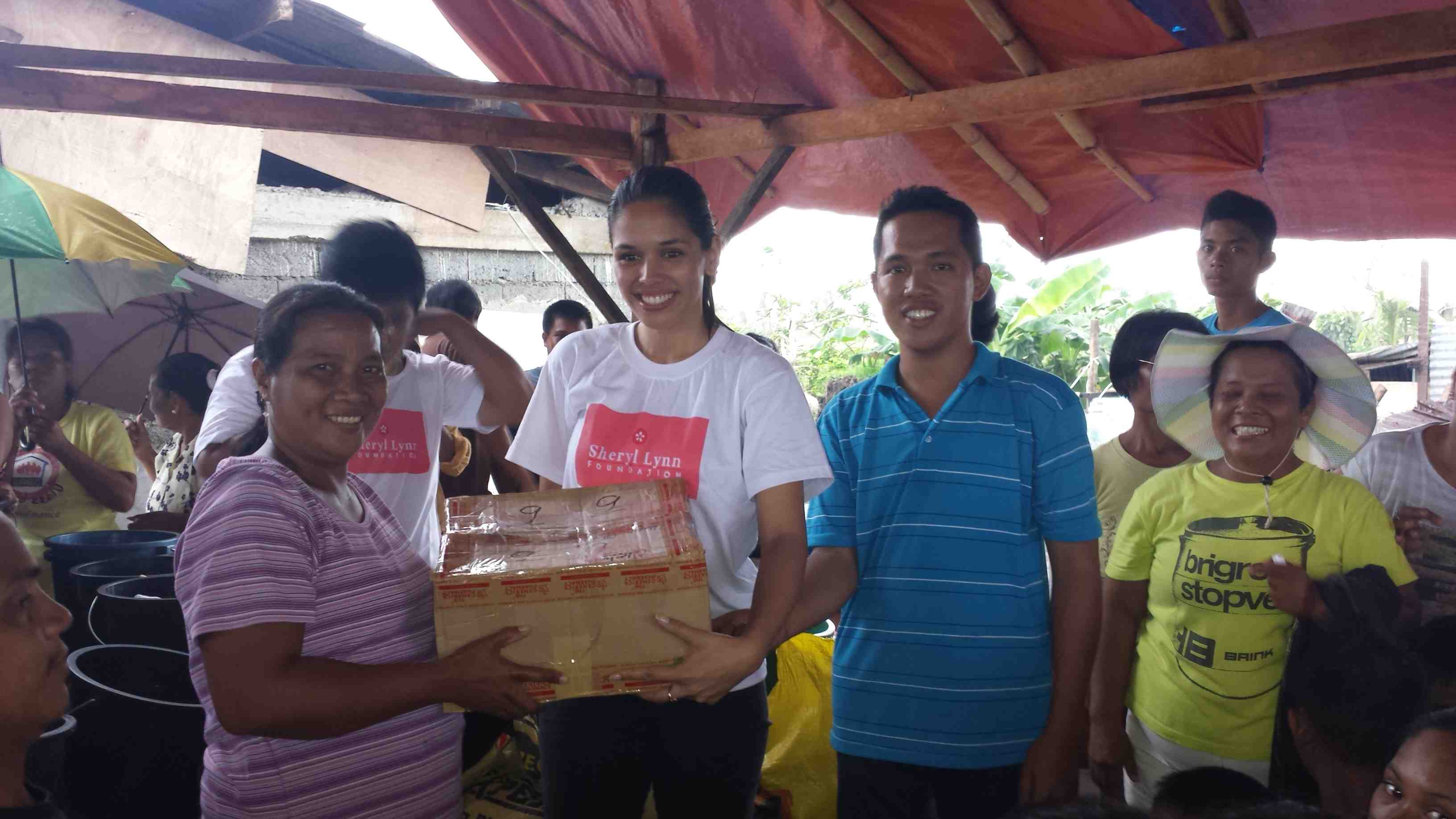 Another big thank you goes out to SL Ruiz Furniture for letting our whole team of volunteers sleep in their large storageroom and use the kitchen during our relief operations. The company was severely damaged as well, but they welcomed several teams of relief workers there when they could, in this way serving their community.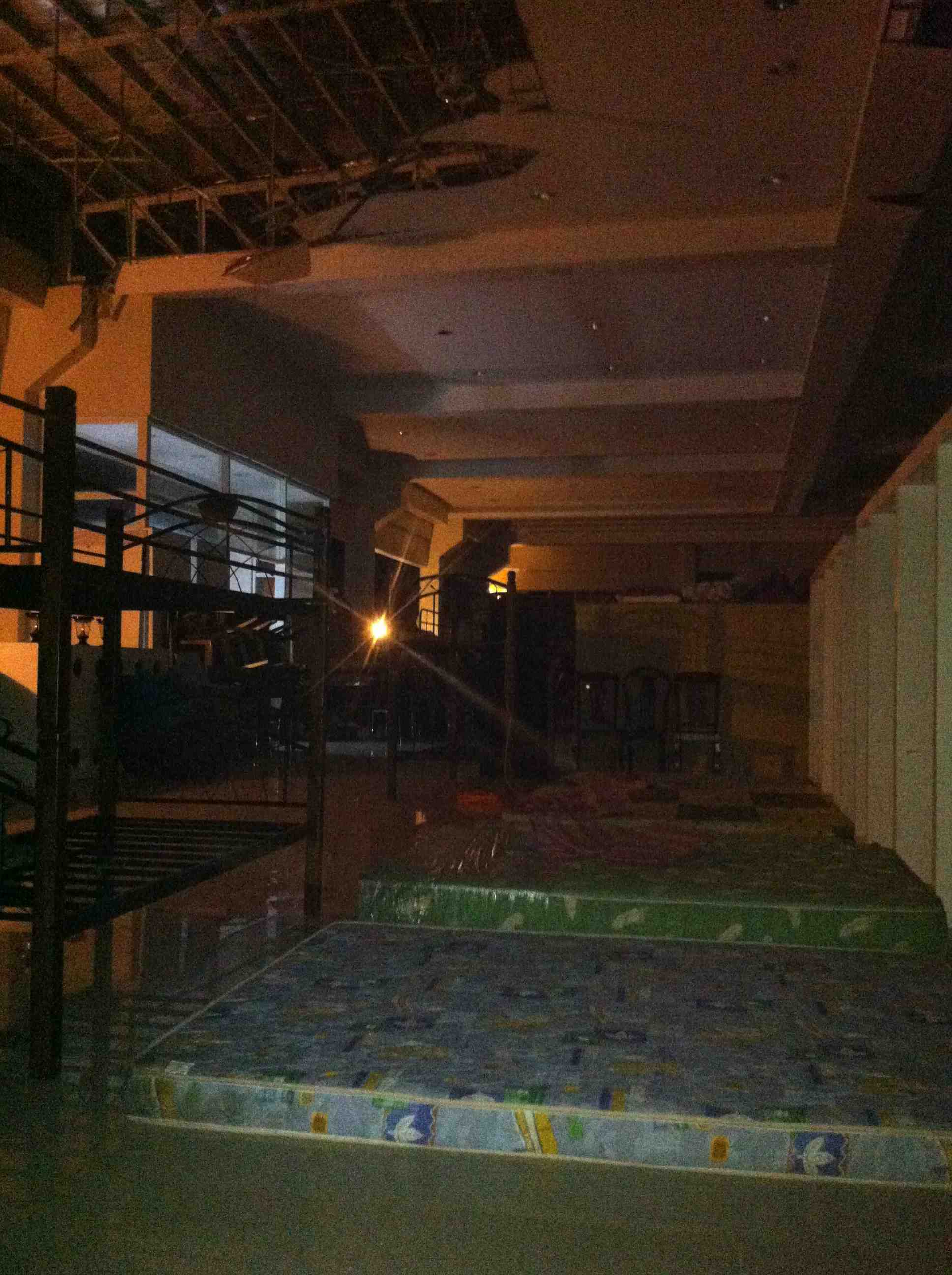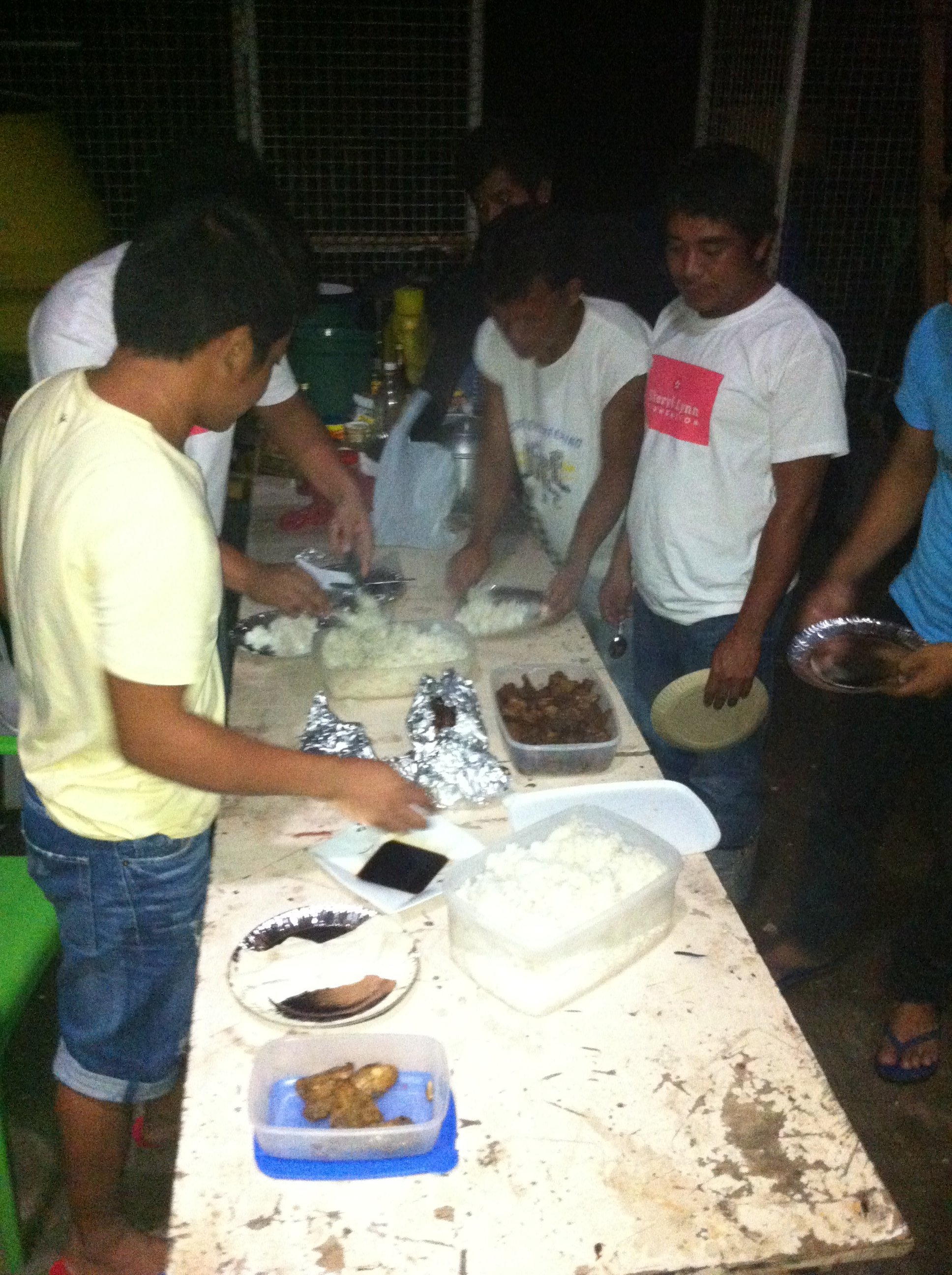 The next day we went out to barangay Basper with the help of kuya Claro, who is a radio & tv broadcaster in Tacloban City, and was very dedicated to serve his fellow citizens. On our way there the devastation in the city became very clear once more.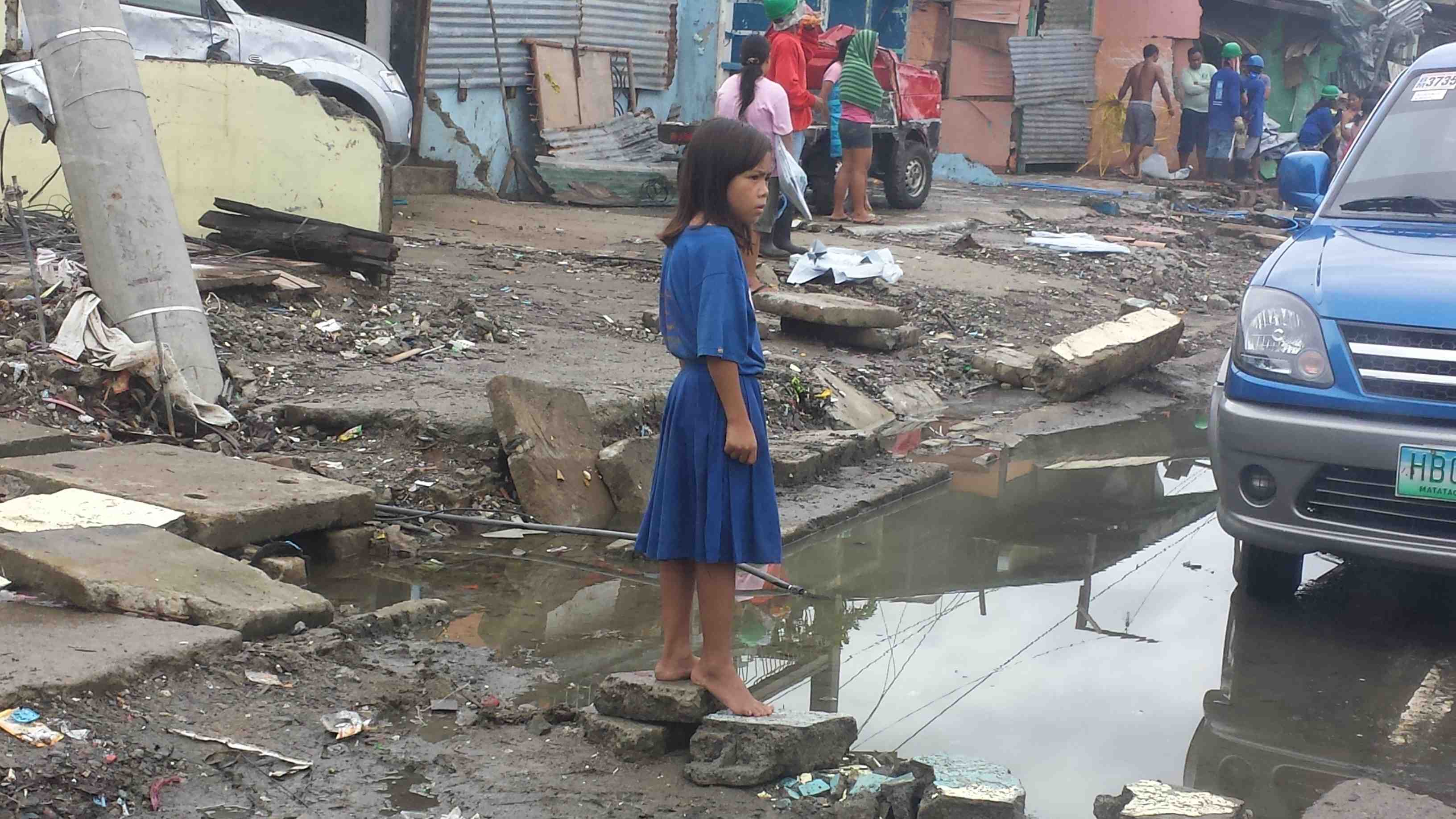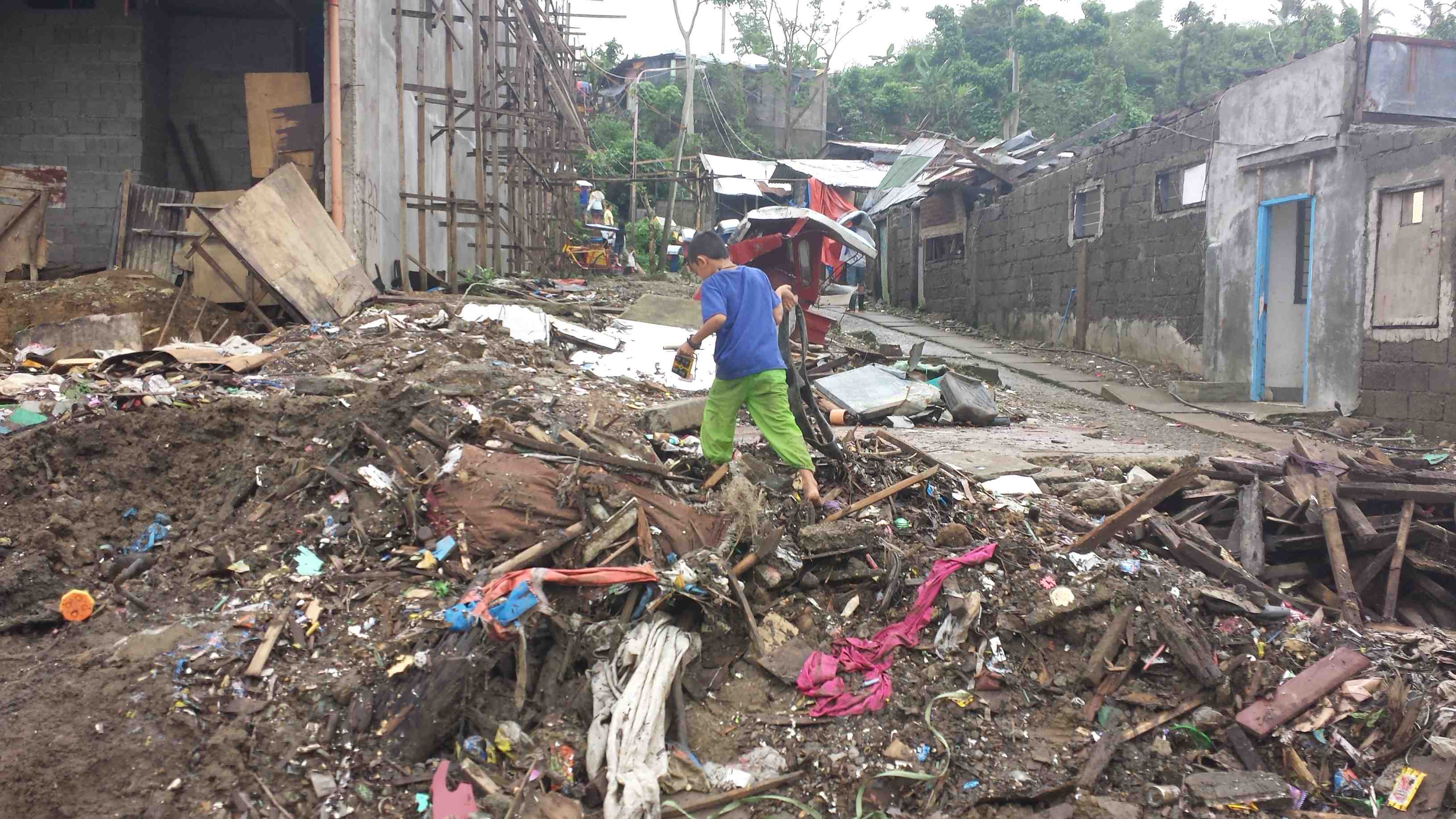 We stopped by a church first to light candles and say our prayers for all the victims of typhoon Haiyan. Also inside the church the damage was severe and the walls are filled with photos and lists of those still missing... One can only hope and pray that families will be reunited again.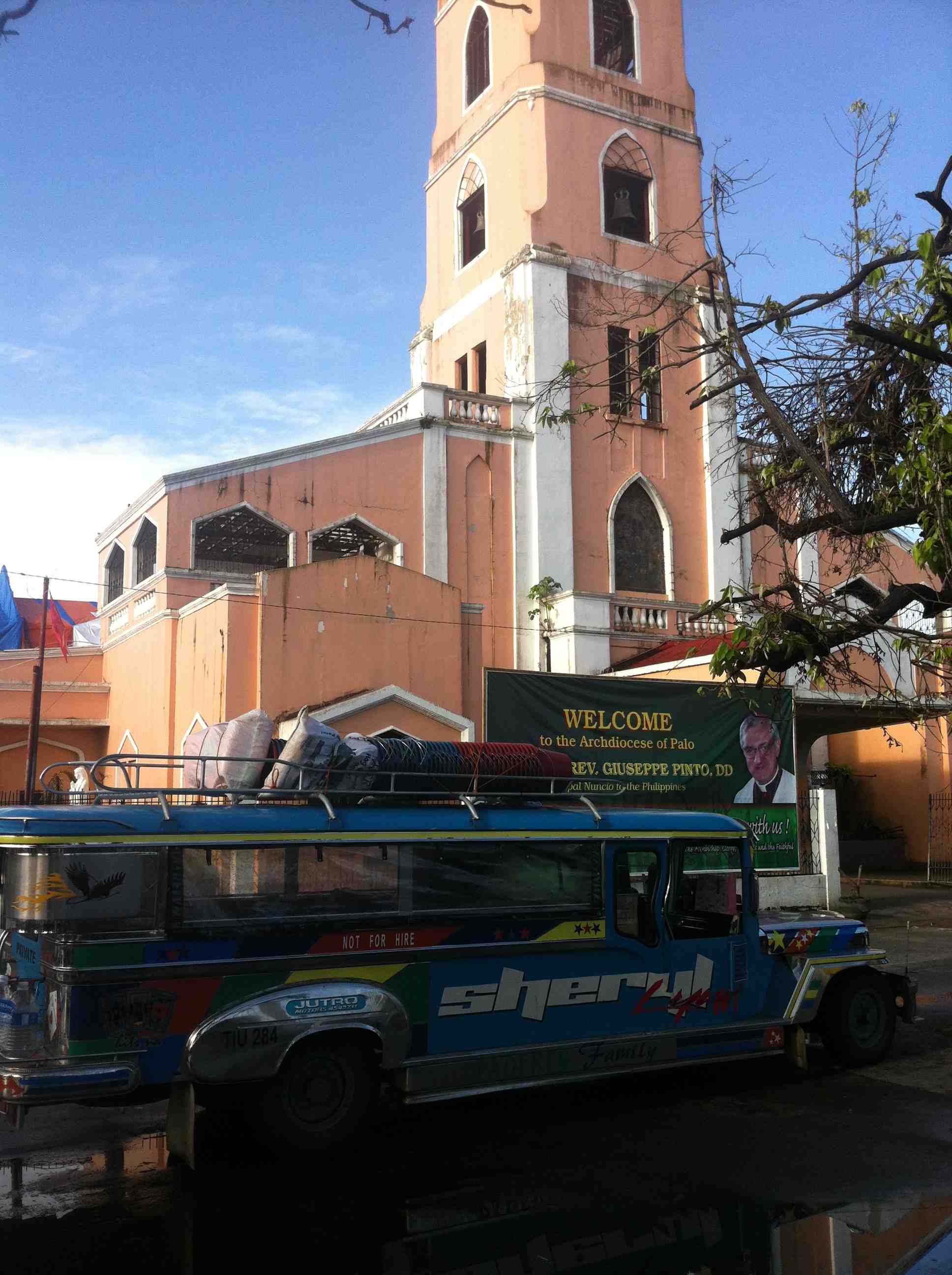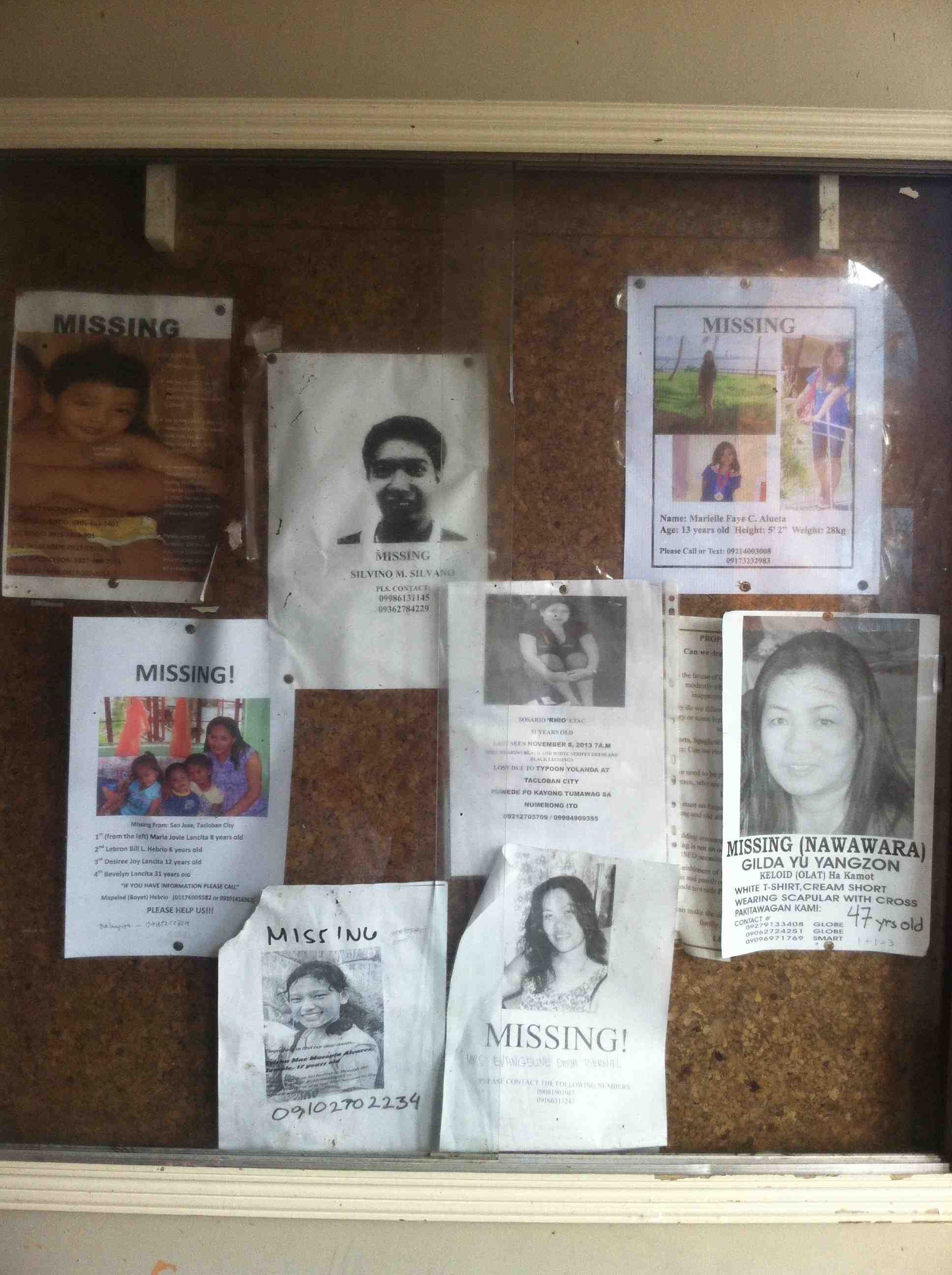 In barangay Basper 200 parents and 200 children were waiting for us to distribute the hygiene kits, medicines and coloring books with crayons. We also brought some extra toys for the children to play with, like masks and balloons.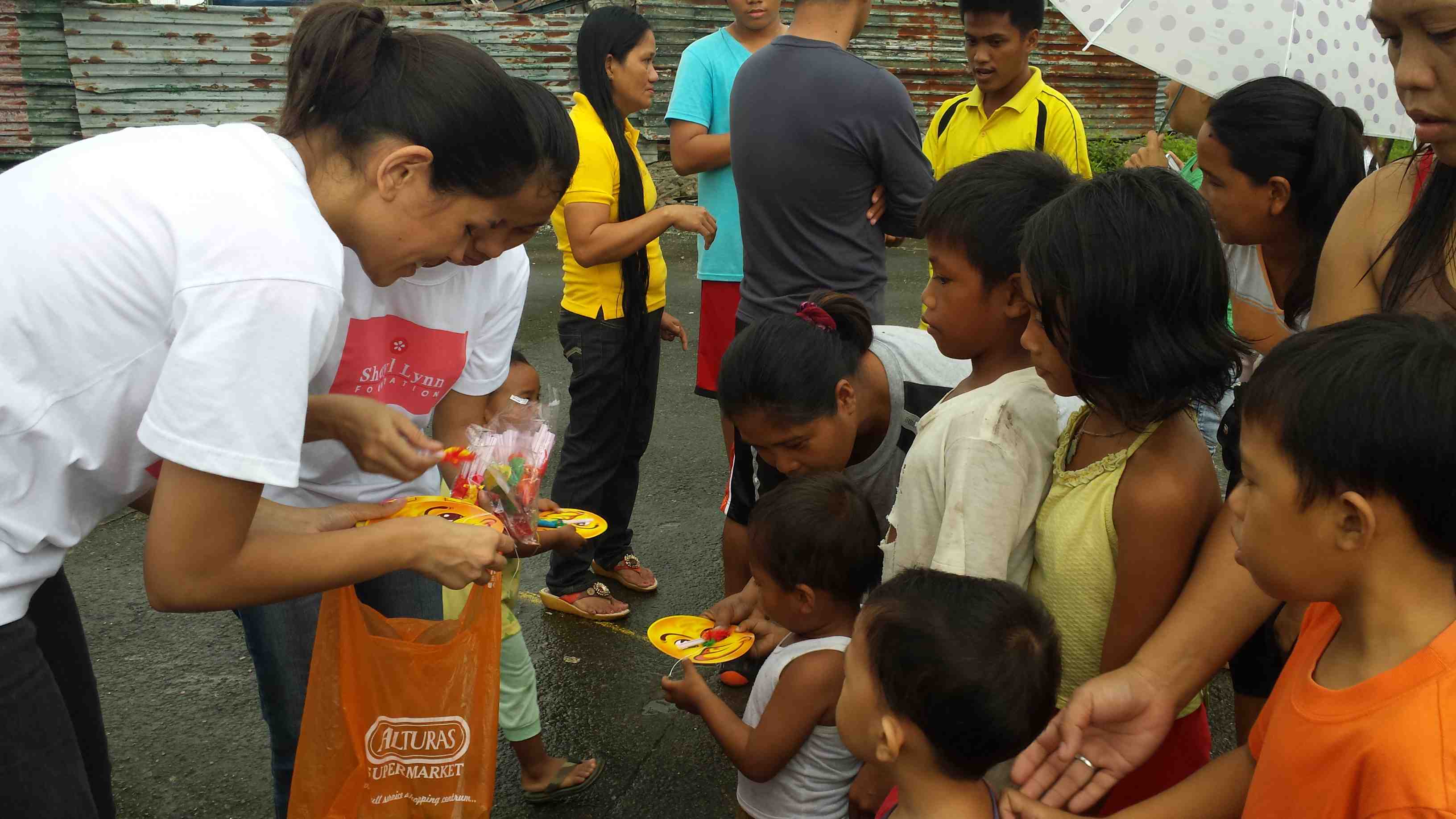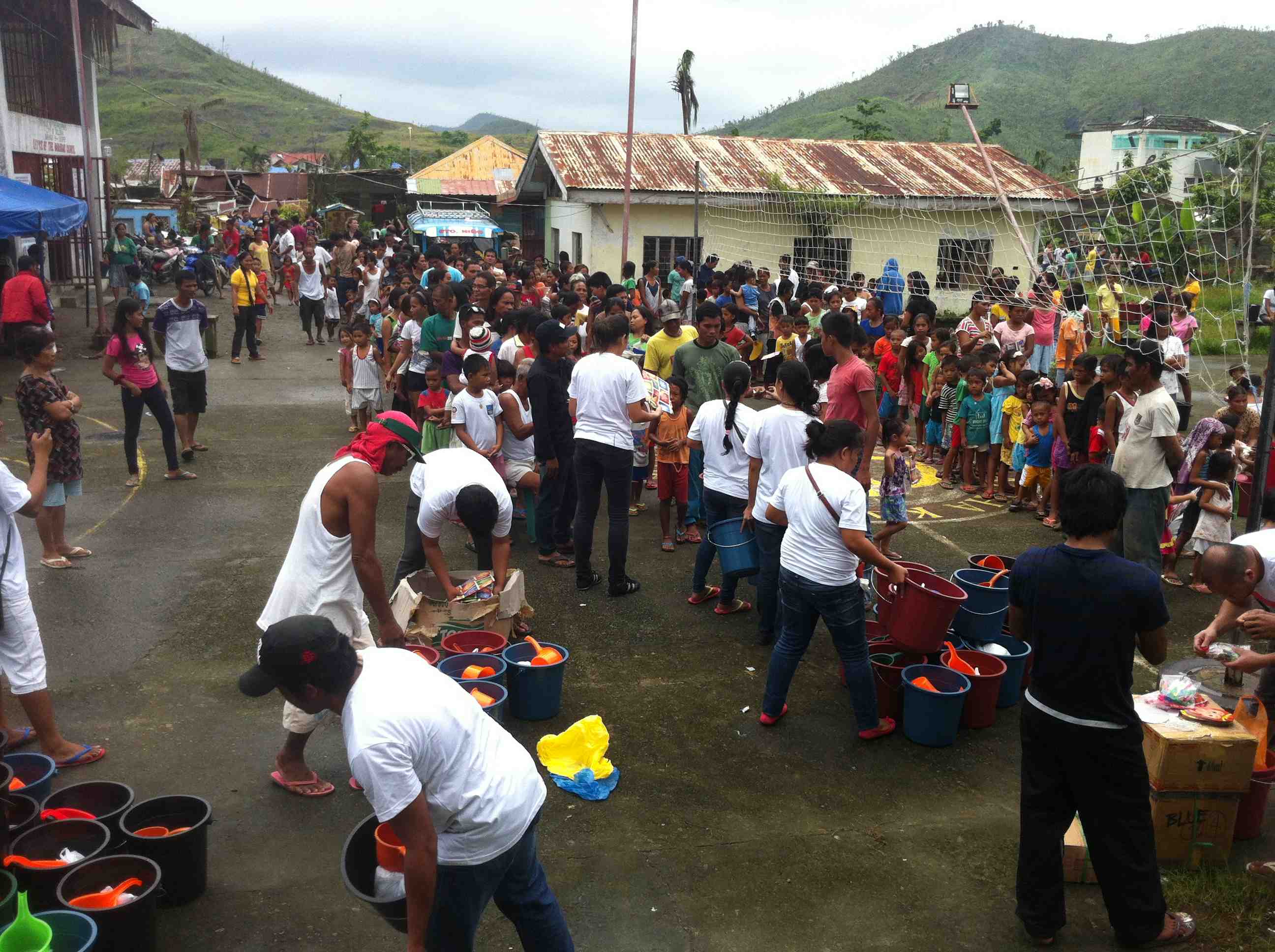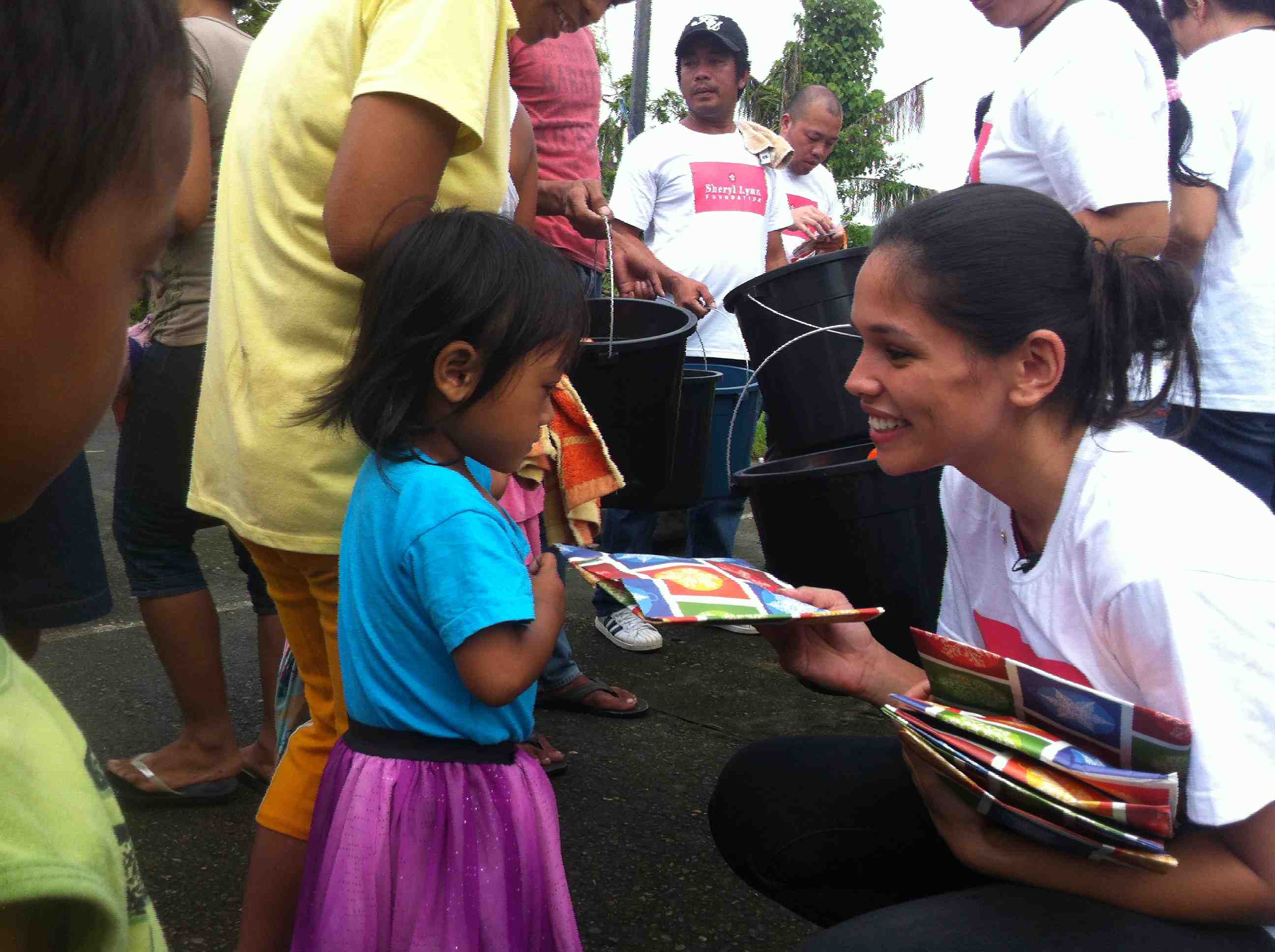 Joining us were the very kind reporter Maaike Kempes and cameraman Thijs Bertels from the Dutch TV news program EénVandaag. They covered our relief operations for that day and followed us to Ormoc as well, where we decided to take on a rebuilding project of a totally devastated elementary school in a remoted mountain barangay. If you haven't seen the documentary yet, you can watch it here:
To see the full photo album of our relief operations in Tacloban, please click here. You will be forwarded to our Facebook page and we hope you will follow (and like!) us there too. We thank you sincerely for staying updated on our work and we are extremely grateful for all your kind support!
---